Where small businesses buy workers' compensation insurance. WorkCompOne is an online digital insurance agency that's changing workers' compensation insurance. By bringing together best practices in technology and insurance, we've built a simple, new way for businesses to secure workers' compensation insurance online.

Founded in 2012, WorkCompOne offers coverage to small businesses nationwide through its easy online platform and partnership with leading national carriers. Learn more about how we work.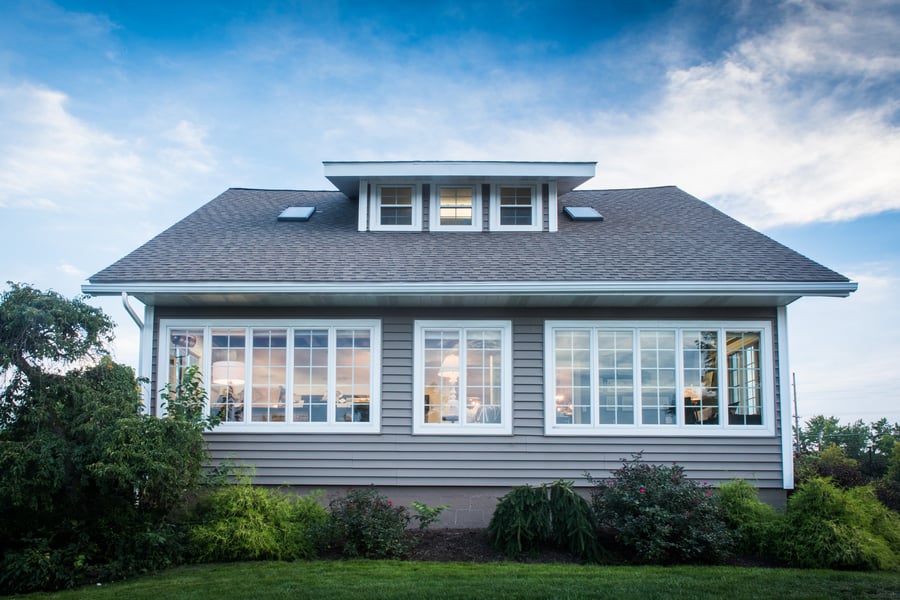 The WorkCompOne Story
In the past, small business owners have struggled to get the workers' compensation coverage they need from traditional brick-and-mortar insurance agencies. Why?
Too little premium incentive.
Inexperience with workers' comp — which means inaccurately classified businesses.
Inconvenient hours and cumbersome processes.
Licensing limitations for multi-state or out-of-state operations.
Insufficient network of small business commercial carriers.
The team at WorkCompOne knew there had to be a better way to connect small business owners with the work comp policies they need. In 2012, WorkCompOne was founded: the first digital-focused, monoline workers' compensation solution for busy small business owners.
Our solution is simple and scalable: An easy front-end experience, designed for busy small businesses and built for monoline work comp, and a backend of A rated carriers to fulfill policies.
WorkCompOne is led by an experienced team of insurance veterans, technologists and digital marketers. We've built the company from the ground up — and learned a thing or two about digital workers' compensation insurance fulfillment along the way.
Today, the WorkCompOne team remains committed to our mission: No more complicated forms; no more guessing games. Just simple, straightforward answers to your work comp questions and easy, affordable and accessible insurance solutions for small business owners.
WorkCompOne is part of Custom Commercial Insurance Solutions. Learn more.
Custom Commercial Insurance Solutions
Custom Commercial Insurance Solutions, formerly IDoComp.com, is a digital first independent insurance agency focused on improving direct-to-consumer commercial insurance. Bringing together innovative technology and insurance products, CCIS offers coverage to businesses of all sizes through its easy online platform, best-in-class customer service, and partnerships with leading carriers.