How to Buy Work Comp Insurance
If you need to buy workers' compensation insurance, you can quote and bind in as little as one business day. Here's what you need to know to get started.
Workers' Compensation Insurance Companies
Whether your state has a private or public work comp market will dictate your options for insurance shopping. In a monopolistic state? Find out your state's workers' compensation provider, and purchase a policy through the state fund.
If you're in a private-market state, you have a few additional options:
Insurance carrier, broker or agency: A licensed insurance carrier that sells workers' compensation coverage.
Most small businesses will start shopping with their local broker or insurance agency. An independent agent can shop several carriers and bring you the best price. However, many independent agencies can't or won't write work comp because it's often more difficult and less profitable work for them. In this case, a work comp specialist can provide the guidance and policy you need.
Check that your selected insurer is licensed to write in all states where you need employees covered.
State fund: An insurance carrier run by the state government, which in non-monopolistic states competes with the private market. It can be a good alternative for businesses having a hard time finding coverage elsewhere.
Assigned risk pool: Because carrying insurance is legally mandated, employers have to find coverage somewhere. As a solution, some states offer an assigned risk pool for higher-risk businesses; for example, more injury-prone industries like roofing or businesses that have had multiple work comp claims.
If you've been denied coverage by several insurers, consider contacting your state's assigned risk pool for coverage.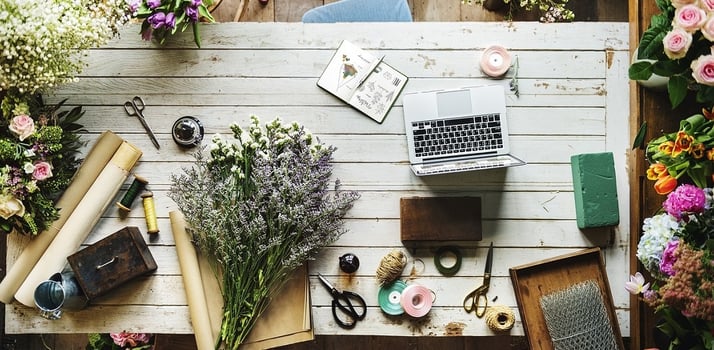 How to Get a Work Comp Quote
To get a quote, you'll need to provide information on your company and employees. Have the following in front of you before contacting an insurer:
Number of employees, and how many perform each type of work. If you already know the class code(s) that apply to your business, share them.
Total payroll for all employees. If you don't wish to be covered under the policy, ask whether your state allows you to be excluded.
Federal ID Number. If you are a sole proprietor, you can use your Social Security Number.
Copy of your workers' comp insurance policy. If you have or had coverage, you'll be asked about the details of that policy, and if you've submitted any claims.
Experience Modifier: If your business has been assigned an Experience Modifier, have your Experience Mod rating sheet or policy in front of you.
That's it! Requesting a quote can be done in less than 10 minutes.
"You can control costs by working with an insurance agent that has a strong network of carriers, and by encouraging safe workplace practices."