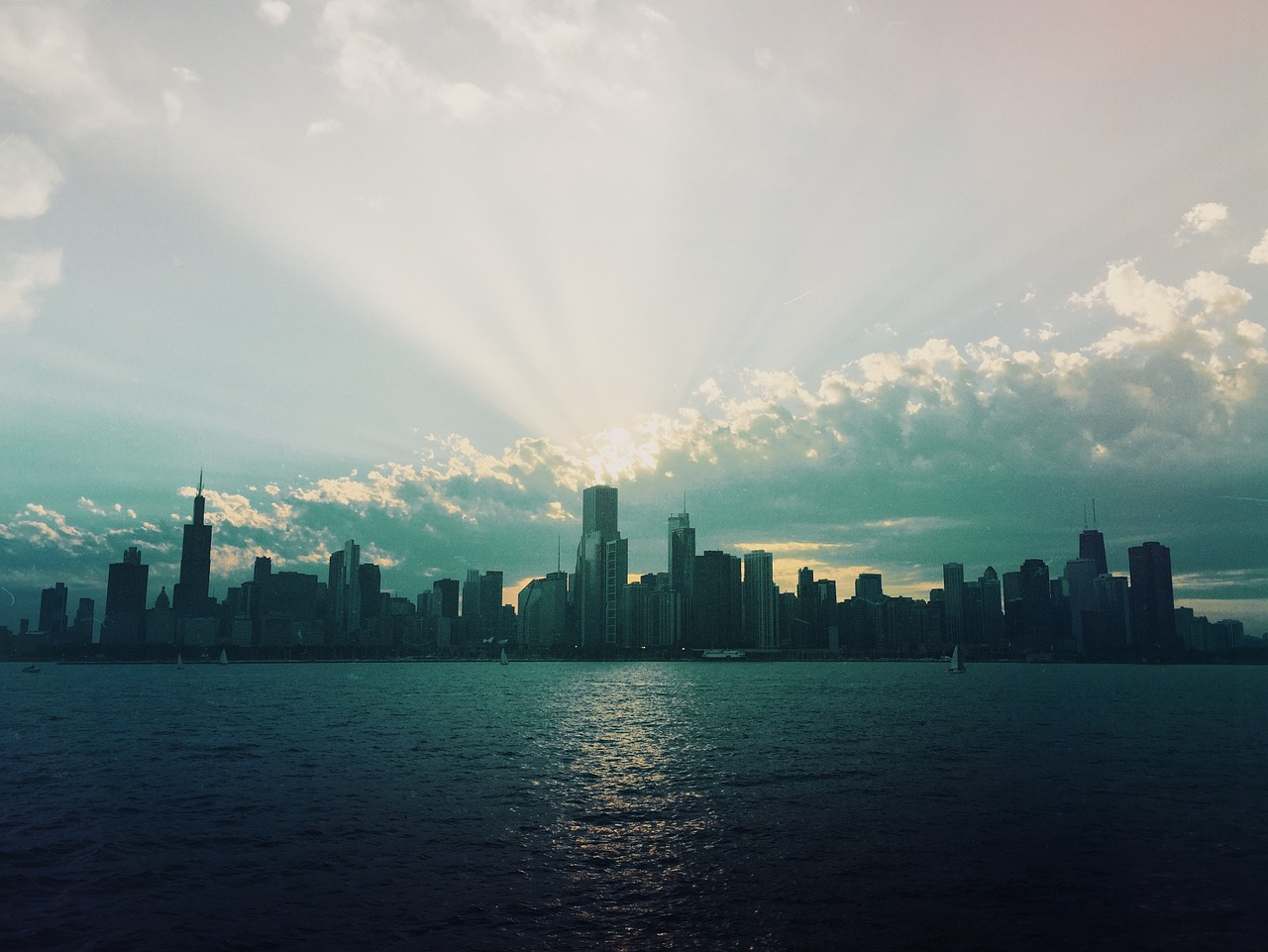 The state of Illinois is one of the most strict in regard to the enforcement of its workers' compensation law.
Nearly all Illinois businesses are required to carry workers' compensation coverage, with very few exceptions.
Illinois has long been strict with its workers' compensation laws, which were put into place following the 1909 Cherry Mine disaster that killed 259 people. Two years after the accident, the state passed a law which serves as the foundation of the Illinois Workers' Compensation Act that's in effect today.
Illinois Workers' Compensation Requirements
Illinois requires all employers with one or more employee to provide worker's compensation insurance, with the exception of the following parties that can exempt themselves:
Sole proprietors
Business partners
Corporate officers
Members of Limited Liability Companies (LLC)
While the above individuals are not required to be covered, they may opt in to ensure they're eligible for benefits in the event of a workplace injury or illness.
Other points of importance include:
Independent contractors: Employees include full-time, part-time and family members. Further, the state determines whether a worker is an employee or contractor, not the employer. For example, the Illinois Supreme Court found that referring to a truck driver as an independent contractor doesn't remove the employer's obligation to provide workers' compensation insurance.
Hazardous industries: Anyone working in a hazardous industry – such as construction or trucking – must have coverage. This holds true even if they're a sole proprietor, business partner, corporate officer or member of a limited liability company.
With an estimated 91% of employees covered by the Illinois Workers' Compensation Act, it's likely that your company is required to maintain an active policy.
Buying Workers' Compensation Insurance in Illinois
Within Illinois' private market for workers' compensation insurance, employers have two options for securing coverage:
Purchase directly from an insurance company or broker, which compete on rates, convenience and customer service.
Obtain permission from the Illinois Workers' Compensation Commission to self-insure. Self-funded insurance options are limited to larger employers.
Despite recent reforms to reduce the cost of carrying workers' compensation insurance, Illinois still has one of the highest rates in the country.
In 2018, Illinois' premium rate index was $1.80 per $100 of payroll, making it the 22nd highest in the nation.
According to a study conducted by the Massachusetts-based Workers Compensation Research Institute (WCRI), costs are largely driven by "substantial attorney involvement in cases and medical-legal bills."
An employer that knowingly and willfully neglects to obtain insurance can be fined up to $500 for every day of non-compliance. Also, depending on the circumstances, corporate officers can be held personally liable if the company doesn't or is unable to pay the fine.
Rather than take a risk, it's critical to do the following:
Purchase workers' compensation insurance for your full employee payroll.
Post a notice of coverage in your workplace.
Keep records of all work-related injuries and illnesses, and report any incident that involves more than three lost workdays to the Illinois Workers' Compensation Commission.
If you have questions about Illinois workers' compensation insurance or are in the market for a policy, read our Small Business Owner's Guide to Workers' Compensation Insurance.
Image by Free-Photos from Pixabay