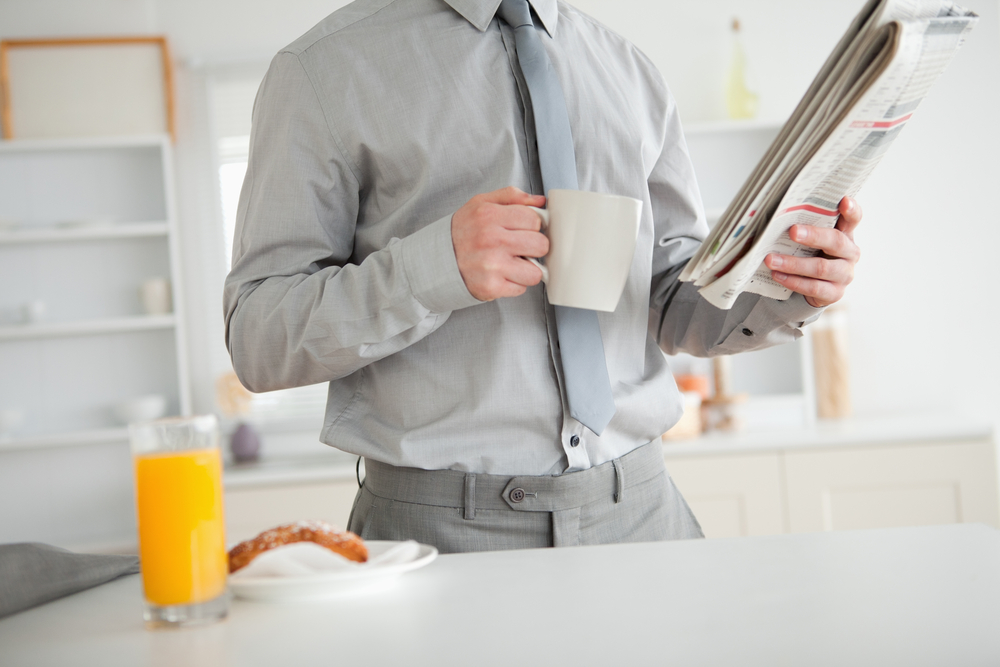 Workers' compensation is regulated at the state level, so it's critical for employers to stay current with local news that might impact compliance with Louisiana workers' comp laws or costs for insurance coverage.
Here are four workers' compensation headlines Louisiana employers don't want to miss:
1. Unconfirmed Drug Test Found Inadmissible in Comp Case
The Supreme Court of Louisiana affirmed an Office of Workers Compensation judge's decision to grant an injured worker's motion to exclude his positive drug test from the case.
According to the court, it would be illogical to prohibit the unconfirmed drug test to deny benefits, while allowing the test to be used to prove fraud.
What it means for you: While workers' compensation benefits can be denied on the basis of an employee's substance use or negligence, it does not always absolve the employer of responsibility for workers' comp coverage.
2. Louisiana Workers' Comp Corp. to Return $136M to Policyholders in October
Louisiana Workers Compensation Corporation (LWCC), which is the largest workers' compensation insurance carrier in the state, issued approximately $136 million in dividend checks to policyholders during the month of October.
While the company noted that future dividends are not guaranteed, 20,000 businesses throughout the state received a payment this past October.
What it means for you: If you were one of these 20,000 businesses, you may have received a dividend check!
3. New Orleans Restaurant Fined For Violating Child Labor Laws After Minor Suffers Oil Burns
The U.S. Department of Labor's Wage and Hour Division found that a New Orleans restaurant violated child labor laws when a 13-year-old suffered an on the job injury.
The restaurant was ordered to pay more than $55,000 for multiple violations of the Fair Labor Standards Act (FLSA).
What it means for you: Failure to comply with state labor laws can be costly. Don't let it happen to you.
4. Injured Makeup Artist's Health Conditions Not Compensable: Court
A Louisiana appeals court ruled that a makeup artist who injured her leg on a movie set can't attach her depression, anxiety and increased blood pressure to her compensable workers' compensation claim.
While the employer and its insurance company, American International Group Inc., accepted responsibility for her leg injury, they successfully disputed its responsibility for other injuries, including her anxiety and high blood pressure.
What it means for you: While states are increasingly acknowledging the mental health effects of workplace accidents – and in some cases, awarding benefits – they can't always be attributed to work, and therefore might not be eligible for workers' compensation coverage.
Learn More About Workers' Compensation Compliance in Louisiana
Want to learn more and make sure you're compliant with Louisiana workers' compensation law? Take a look at these resources: