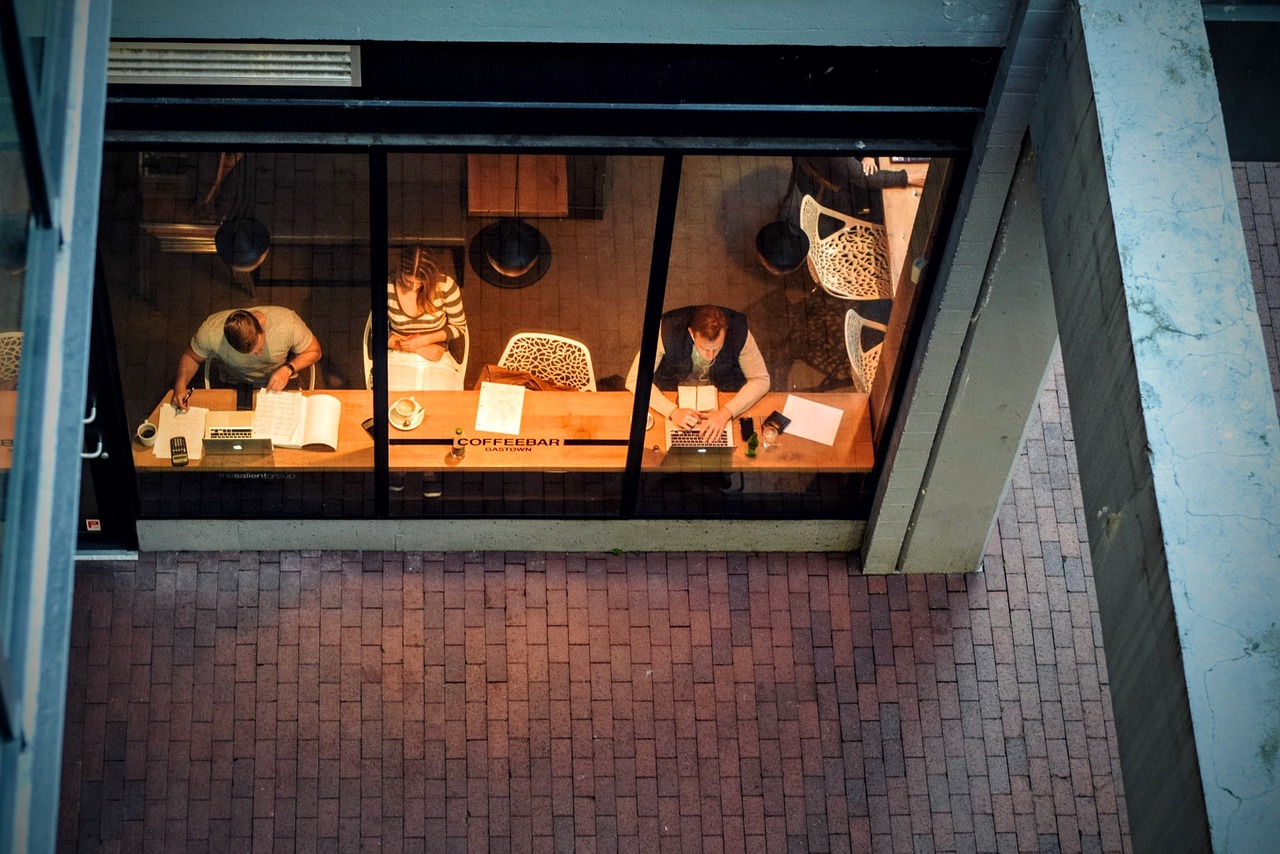 Web and app based businesses have given rise to a new and rapidly growing workforce: gig economy workers. In fact, some predict that more than half of U.S. workers will be freelancers sometime between 2020 and 2027, in some capacity.
However, as Business Insider reports, the insurance industry is drastically under-prepared to meet this demand.
Insurtechs—forward-looking in nature, and streamlined by tech—are innately suited to solve for this new segment of the labor market. How can the insurance industry rise to meet these challenges?
And what can gig economy workers, whether side hustles or full-time careers, do to protect themselves?
The Challenges Facing Workers' Compensation
The challenges of dealing with gig economy workers largely fall into three categories: classification, product and process.
Classification
Much of the challenges with gig economy workers centers around the gray area of classifying them as independent contractors versus employees, which often dictates employers' legal and insurance obligations to their workers.
In most states, workers' compensation is only required to be provided to employees, not independent contractors. Though states differ in how strictly they draw that line, and whether the courts tend to favor the worker or the company when disputes arise.
In September 2019, California passed AB5, a new labor law extending wage and benefit protections to "gig economy" workers. Under the new law, some workers previously considered independent contractors — such as those at app-based tech companies Uber, Lyft and Doordash — would be reclassified as employees, and therefore eligible for employee benefits like workers' compensation coverage.

AB5 is expected to impact one million California workers when it goes into effect in January, but both labor groups and employers anticipate the bill's passage to have national implications in how gig workers are classified.

As this issue is navigated state-by-state — and perhaps a new, third category of worker emerges — insurers and employers may need to adapt to ensure compliance with workers' compensation laws.
Product
Suitable, affordable insurance products for gig economy workers have not yet been developed for most of lines of insurance. Some are developing new products, largely around third party liability or sick and disability benefits. Zego in the UK has created hourly, 30 day and annual insurance policies for drivers, riders and professionals; for example, pay-as-you-go van insurance for courier and delivery drivers.
Process
Such pay-as-you-go or pay-as-you-work models could not be supported with some of the administrative processes of current insurance carriers. In some cases, the underwriting and binding processes are conducted on paper, and do not have the tech infrastructure to administer such real-time policies.
The Solutions
The courts will largely move this debate forward, as new insurtech players push the boundaries of what can be underwritten. Colorado and Georgia, among other state workers' compensation systems, are currently working through this gray area.
As employers' obligation to its freelance workforce becomes more clear, we hope that insurance providers will step up to meet the need with suitable insurance products.
How to Protect Yourself
If you are a gig economy worker, what steps can you take to protect yourself?
Educate yourself on state law. Start by checking how the state(s) you work in handle workers' compensation coverage for independent contractors, then look specifically at whether there's been recent debate or precedent set for freelancers or gig workers (Uber, Lyft, TaskRabbit, Doordash, etc.).
Check your contracts. See how contract language is worded and whether the nature of your arrangement meets the criteria for an employee or a contractor. This could be critical in how your case is handled, should you get hurt on the job.
Consider insuring yourself. Even if your employer doesn't offer workers' compensation coverage, you could elect to purchase a policy for yourself. A workers' comp policy would cover medical bills and lost wages, if you were hurt and temporarily unable to work.
Image by Free-Photos from Pixabay