To estimate the workers' compensation cost for an employee, divide payroll by 100, then multiply that number by your workers' compensation insurance rate:
(Annual Employee Payroll / 100) x Workers' Compensation Insurance Rate = Estimated Workers' Compensation Cost
Read on for step-by-step instructions, and other factors that play a role in your final workers' compensation quote.
(Need a quote now? Get a workers' compensation quote in under 10 minutes.)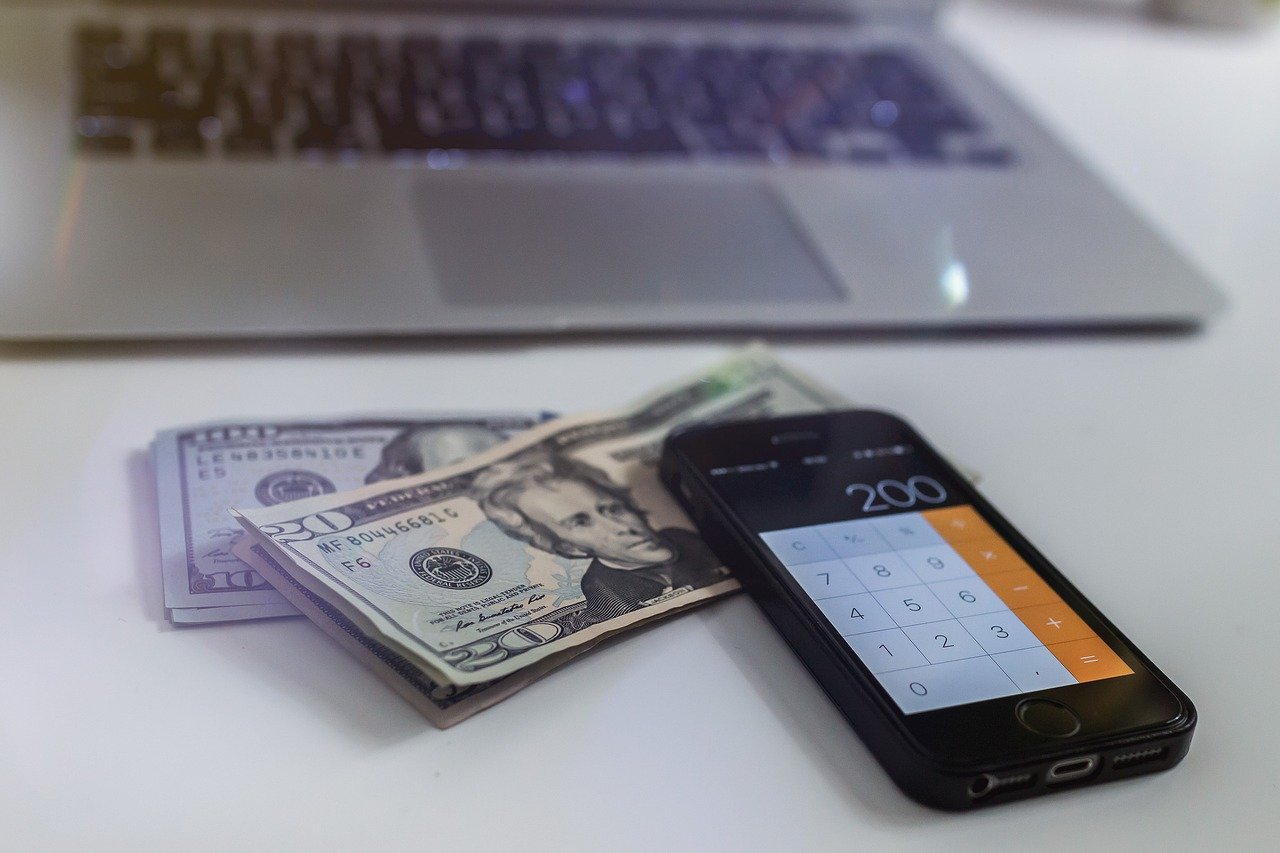 1. Determine Payroll for Each Employee
A workers' compensation insurance policy is based on payroll, regardless of whether the employee is full-time, part-time, temporary or seasonal. Begin with the gross payroll for each employee. If you're unable to calculate the exact payroll for the year (for example, if a worker is paid hourly), estimate projected payroll. Your final work comp premium can be adjusted up or down at the end of the policy year to account for over- or under-estimating payroll.
Note: If hiring any independent contractors, check your state regulations for whether you could be held liable for their workers' compensation coverage.
2. Look Up Your Rate
Workers' compensation cost is determined by the rate set by your state's rating agency or bureau. Check with your state's workers' compensation regulatory body to find out which agency sets workers' compensation rates. Many U.S. states use the National Council on Compensation Insurance (NCCI), while others use their own state rating bureau.
From there, you may be able to look up or contact the rating bureau for your classification code.
Classification Code
Classification codes are assigned to businesses based on industry. Class codes group together similar businesses, so data can be collected on workplace injuries and workers' compensation claims. This data is used by the rating agency to assess the relative risk associated with that type of work, and assign a rate based on recent losses (claims that have been filed and paid out).
The workers' compensation rate is represented as the cost per $100 in payroll. For example: A rate of $1.68 means that a business with $100,000 in payroll would pay $1,680 annually in work comp premiums.
This will give you an estimate; not an exact quote. In most states, insurance companies are allowed to deviate from the "advised rates" published by the state's rating agency. In some cases, the advised rate may differ greatly from the one an insurance company offers you.
For the most accurate rate and best price, request a quote from several insurance carriers. Or, use an independent agency, which can shop around and present you with the most competitive quote.
3. Calculate Estimated Workers' Compensation Cost Per Employee
To find an estimate of cost per employee, multiply the rate by the employee payroll. Let's go back to our previous example:
| | | | | |
| --- | --- | --- | --- | --- |
| Role | Payroll | Payroll / 100 | Rate (per $100) | Premium |
| Plumber | $60,000 | $600 | $1.68 | $1,008 |
| Clerical | $40,000 | $400 | $0.35 | $140 |
| TOTAL | -- | -- | -- | $1,148 |
*Example of annual workers' compensation insurance policy cost based on 2018 Indiana rates.
This Indiana plumbing business has one plumber employed, who makes $60,000 per year. It also has one office manager, who handles clerical tasks and is paid $40,000 per year.
Rates are expressed per $100 in payroll, so we divided our $60,000 plumber payroll and $40,000 clerical payroll by $100, then multiplied by the rate for that class code. Based on these 2018 rates in Indiana, this plumbing business with $100,000 in payroll could expect to pay approximately $1,148 in annual workers' compensation cost - or, less than $100 per month.
If operating in a base rate state, this total amount is your workers' compensation premium, before credits and debits are applied (more on that below). Base rate states require all insurers to use the workers' compensation rates set by the state rating agency.
For those not in base rate states, the premium could vary based on the insurer you choose. Insurance carriers must submit their rates to the state's regulatory body for approval, but rates may vary based on their individual history of losses. Shop around for several quotes to compare, and keep in mind other factors like reputation and customer service before making a final decision.
Your True Workers' Compensation Cost
Your payroll and rate will give you a good estimate of workers' compensation costs, but your final premium may look a little different. Why?
A workers' compensation rate assigns a price tag to businesses within the same industry, but workplace safety and workers' compensation claims can vary widely from one company to the next.
The insurance company may take other factors into consideration when calculating a quote, so it better reflects the characteristics of your business.
Common factors include:
Loss history, or past workers' compensation claims filed.
Premium discount factor for companies with larger premiums (usually above $10,000 per year)
Experience Modifier, which is assigned to larger companies after several years in business, for either poor or excellent claims history.
Premium credits for such things as a formal safety program, safety officer on staff, or other measures of your company's commitment to a safe workplace.
The insurer may apply credits or debits to the premium to determine the final quote you're offered. To save money on your workers' compensation policy, ask an insurance agent for advice and programs or trainings that may qualify your business for savings.
You Might Also Like: 12 Ways to Save Money on Small Business Insurance
Need Workers' Compensation Insurance?
WorkCompOne was built by and for small business owners, so you can stay compliant for less time, money and hassle than traditional insurance agencies.
Get a workers' compensation quote in 5 simple steps.