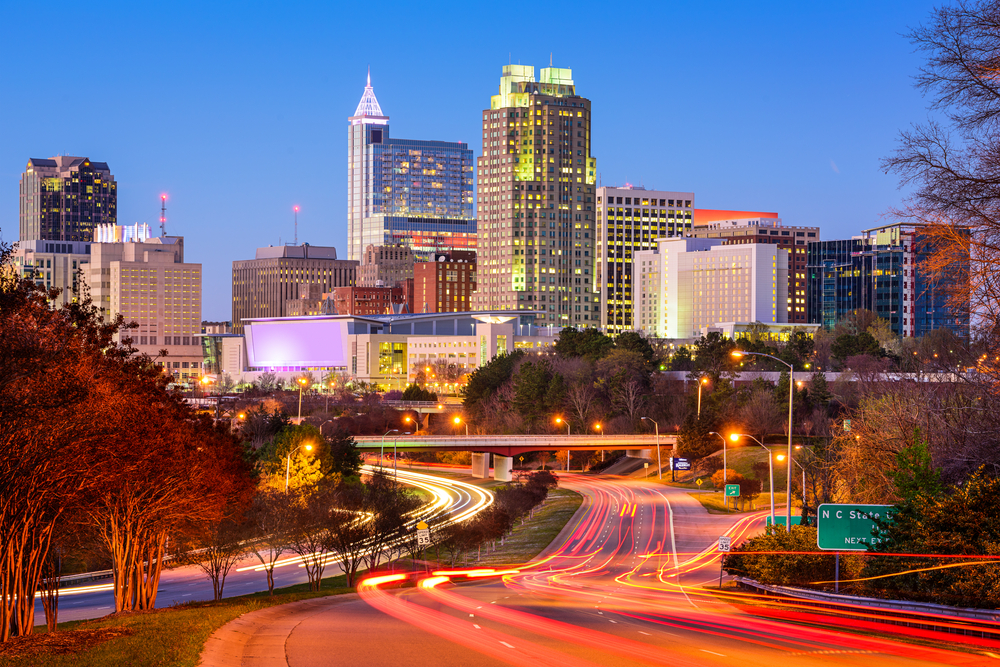 North Carolina's workers' compensation system is designated to assist employees in the event of a work-related accident that results in an injury or illness. Aside from a few exceptions, every business owner who employs three or more people is required to carry insurance.
If your North Carolina business needs coverage and you don't know where to start, we're here to help.
1. Figure Out Which Employees Need Coverage
Workers' compensation law treats nearly all employees the same – full-time, part-time, seasonal and family, and all workers count as a full employee toward North Carolina's workers' compensation threshold of three.
While coverage is based on number of employees, premium is based on total payroll, and we wrote an entire blog post on how to calculate cost based on your payroll.
2. Find Out Where to Buy Insurance in North Carolina
One of the differing factors pertaining to workers' compensation in each state is where it can be purchased. Your primarily options for purchasing a policy in NC include:
Open Market: Private insurance companies can compete in the marketplace for your business. Free market options allow you, the business owner, to shop around for the policy that best fits your company. Multiple options may seem overwhelming, but can work in your advantage in terms of finding discounts and price matching options. Better yet, seek coverage through an independent agency, which can handle shopping around for you and present you with the best quote.
Self-Insure: Self-insuring your company is an option, but requires a large amount of capital, and is therefore often reserved for large employers.
Risk Pool: If you are unable to attain coverage in the open market — often due to a high-risk industry or history of claims, the North Carolina Rate Bureau will assign you to a carrier to obtain proper coverage.
When you've found a reputable insurer, request a quote, review your policy and bind. Keep in mind that coverage cannot be put into place until payment has been submitted to the insurer, so don't wait until the last minute.
3. Don't Miss the Discount
Free market coverage will offer discounts in order to gain your business. Discounts will change according to each provider, but common options are:
Association Discounts: If your business is part of a trade or industry group, you may be eligible for an association discount.
Safety Programs: Incorporating safety training programs will show that you are willing to go the extra mile to ensure your employees' safety. Taking this extra step can help reduce your premium.
Drug-Free Zone: Another way to show you take safety seriously is implementing drug-free rules for employees.
Related Read: 12 Ways to Save Money on Small Business Insurance

4. Maintain Compliance
Even in safe workplaces, injuries can happen. In the event of a claim, the employer must complete a Form 19 through the North Carolina Industrial Commission. Your employee will be required to complete a Form 18. Both forms must be filled out and submitted to their insurer within five days of the injury. Make several copies of each form to have on file.
After the insurer submits the forms to the Commission, the additional steps to be taken will be dependent on the type of injury that occurred. Your insurer and the Commission will guide you through how to proceed.
Want More Information?
For more information, check out these related articles:
Need Workers' Compensation Insurance?
WorkCompOne's proprietary online platform makes it possible for leading national insurance carriers to serve businesses of all sizes ⁠— even those with fewer than ten employees.
Affordable workers' compensation insurance is just a few clicks away.