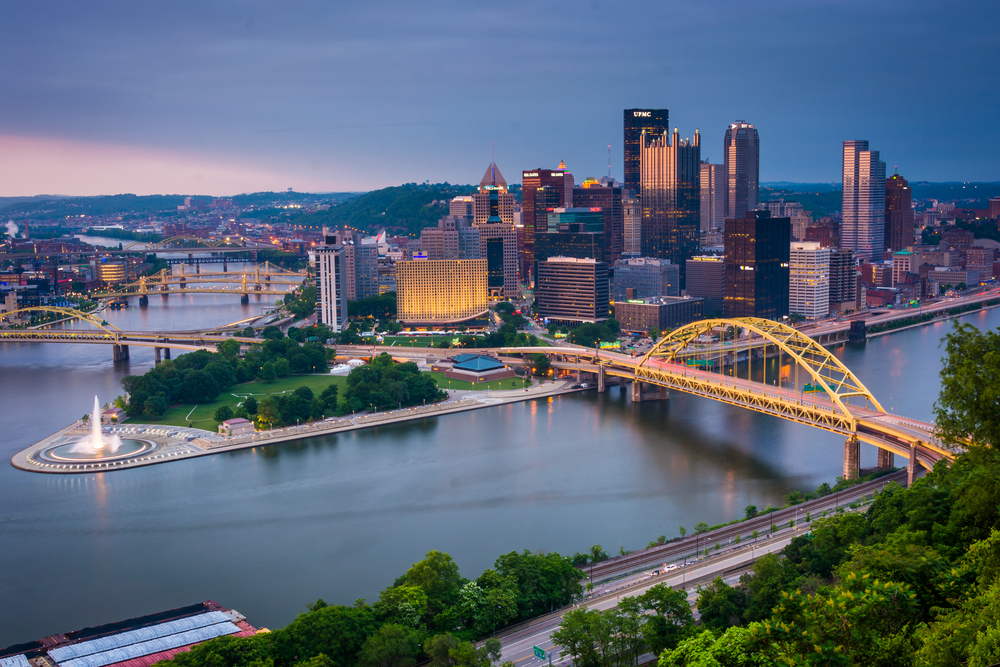 Pennsylvania employers with at least one employee, full or part-time, are required to have workers' compensation insurance. Unlike some states, family members are included as employees.
There are three distinct ways to obtain workers' compensation insurance coverage in the Keystone State:
Purchase a policy directly from one of 325 private sector insurance companies.
Seek self-insurance status through the Department of Labor & Industry Self-Insurance Division (though this largely applies to large companies).
Purchase insurance through the Pennsylvania Workers' Insurance Fund (SWIF).
Workers' Compensation Requirements in PA
Every company with employees is required by Pennsylvania state law to carry workers' compensation insurance — and the cost of not doing so is steep.
Failure to provide proof of insurance can result in a variety of penalties, including:
A fine of $2,500 for each day of violation
A maximum of one year in prison
For felony convictions, typically a result of intentionally violating the law, fines can reach $15,000/day and/or up to seven years in prison
Rather than take the risk, it's critical for employers to carry the appropriate workers' compensation coverage at all times.
What's New in the Keystone State's Workers' Comp System
According to a report by the Oregon Department of Consumer and Business Services, in 2018 PA employers paid on average $1.85 per $100 in payroll. This is the 17th highest rate in the country, which makes it difficult for many employers – startups and small businesses in particular – to find affordable workers' compensation insurance in Pennsylvania.
Fortunately, the state has stepped forward in doing its part to lower rates.
In April 2019, Pennsylvania approved a nearly 13% reduction in loss-costs. As a primary component of calculating workers' compensation rates, the reduction is expected to lower the cost of coverage for many PA businesses.
In an effort to protect workers and reduce costs, Pennsylvania is embracing a new model of inter-state cooperation, partnering up with New Jersey and Delaware in an information-sharing and enforcement reciprocal agreement.
And like many U.S. states, the PA workers' compensation system is questioning the use of opioids in pain management. A recent court ruling denying opioids for an injured worker, after being prescribed high doses of the potent opioid oxycodone for approximately nine years, all at the cost of the employer's workers' compensation insurance.
Upon appeal, the judge ruled in favor of the employer, largely due to the testimony of a utilization review doctor that questioned whether the ongoing use of opioids was a reasonable and necessary treatment plan.
Want More Information?
For more information, check out these related articles:
Need Workers' Compensation Insurance?
WorkCompOne's proprietary online platform makes it possible for leading national insurance carriers to serve businesses of all sizes ⁠— even those with fewer than ten employees.
Affordable workers' compensation insurance is just a few clicks away.