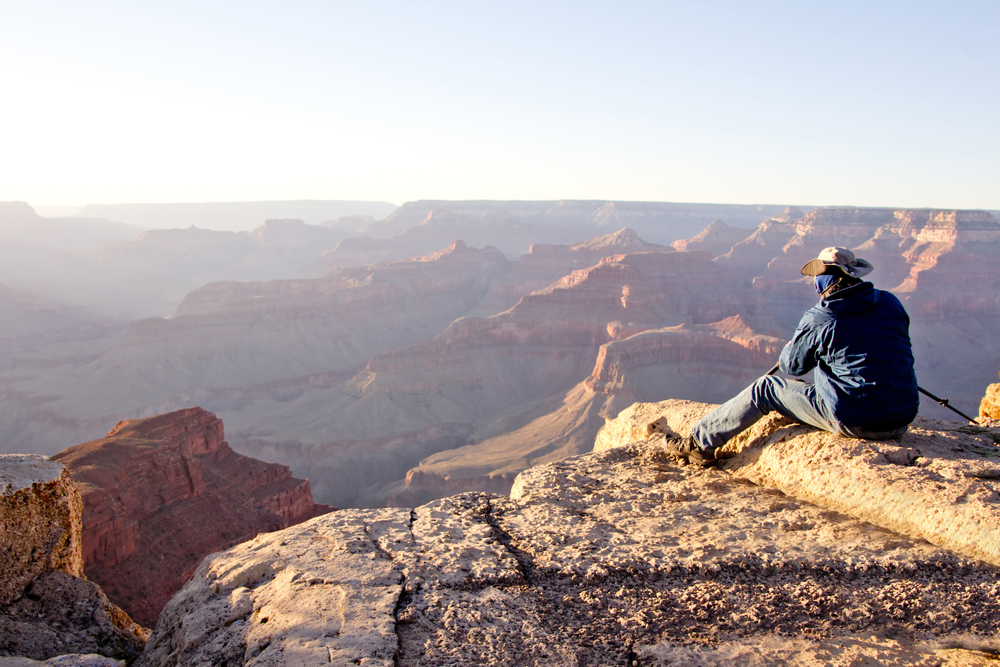 Of all the administrative tasks and responsibilities associated with owning a small business in Arizona, workers' compensation insurance can be one of the more complicated. Since workers' compensation is operated at the state level, it's important to understand the laws as they pertain to your state and your business.
As an employer in Arizona, you are legally required to provide workers' compensation insurance for your employees. Read on to learn more about workers' comp in Arizona, how to purchase coverage, and more.
1. Understand Arizona's Work Comp Laws
In Arizona, it's mandatory to carry workers' compensation, no matter how many employees you hire, whether they're considered part-time, full-time, illegal immigrants, minors or family members. If you don't provide coverage, you may be found guilty of a Class 6 felony.
There are some exceptions to this; domestic workers, sole proprietors, and independent contractors do not need to be covered. If you're a sole proprietor, however, any employee working for you must be covered. Additionally, state courts ultimately decide the status of an independent contractor versus an employee. Read the common law guidelines to better understand the difference between an independent contractor and an employee.
It's important to keep in mind that you must comply with the laws of the state in which your employees work, even if your business operates in Arizona.
Learn more about state work comp laws here.
2. Get Workers' Compensation Rates in Arizona
Fortunately, Arizona's workers' comp insurance rates are relatively low compared to the national average. The premium depends on a few factors, including the nature of your business (your assigned class code), your annual payroll, and claims history.
Learn more about how to calculate your work comp cost or get a free quote in less than 10 minutes.
3. Find Workers' Compensation Insurance Carriers in Arizona
Arizona has a private market, which means you can purchase workers' comp insurance from any carrier or agency licensed to write in Arizona. There's also a state fund, located in Phoenix, which competes with Arizona's private insurance carriers.
Working with a trusted agent will ensure you're in compliance with Arizona's laws. Get a free quote from us today, or contact the National Council on Compensation Insurance (NCCI), which will place you with a carrier through Arizona's assigned risk pool.
4. Buy Workers' Compensation Insurance in Arizona
To purchase workers' compensation insurance for your small business, it's important to first talk to a licensed insurance agent. Make sure you're prepared by having the following information readily available:
Number of employees in each class code
Total payroll for all employees
Federal ID Number (or SSN for sole proprietors)
Copy of your current workers' comp insurance policy and claims history