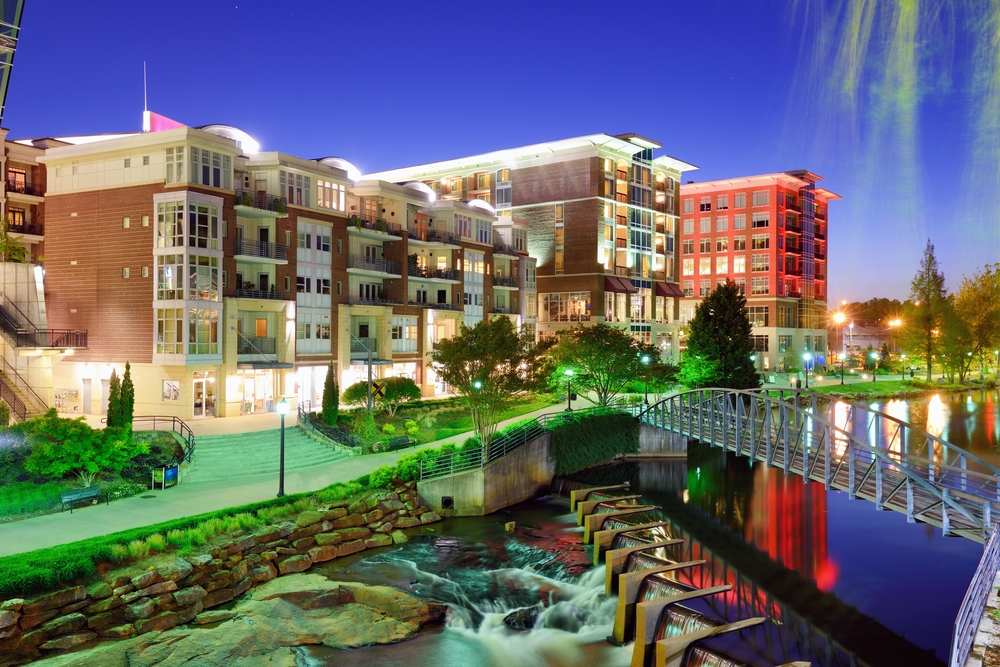 When it comes to workers' compensation, employers in South Carolina will find that the state has some of the highest national rates (ranking 14th overall in the country).
Finding and providing work comp is an integral piece of the puzzle for any small business employer — and an essential one for South Carolina companies with four or more employees.
Here are some simple guidelines for things you should look out for as an employer. These tips will make the process as hassle-free as possible and help save you money.
How to Determine Workers' Compensation Insurance Cost
A workers' comp insurance quote will be based on four key factors: classification code (industry), location, payroll and claims history.
Classification code: Your business is evaluated based on the jobs performed and potential risk for physical illness or injury. It's important to classify employees accurately—based on what they spend the majority of their time doing—because this could alter your premium dramatically.
Location: Workers' compensation is regulated at the state level, which means rules and rates can vary from state to state.
Payroll: While the state requirements for coverage depend on the number of employees you have, premiums are based on total payroll. This includes full-time, part-time and temporary or seasonal workers.
Claims history: Your claims history is used to gauge how safe your workplace is and how likely you are to have future claims. Any claim, big or small, will influence your premium. Conversely, a lack of past claims reflects a safe work environment and can lower your premium.
>> To determine how much your policy will cost, follow the steps outlined in our Insurance Cost Calculator. <<
Current Workers' Comp Rates in South Carolina
The National Council on Compensation Insurance (NCCI) sets work comp rates in South Carolina. In 2018, SC employers paid $1.50 - $1.99 per $100 in payroll for workers' compensation coverage. Workers' compensation rates are always represented per $100 in payroll.
Saving Money on a Workers' Comp Policy
To purchase the most affordable work comp insurance available to you while maintaining compliance, follow these tips:
Understand which employees you need to cover with your policy. There is no distinction in South Carolina between full-time and part-time employees. But sole proprietors, partners and members of an LLC will be automatically excluded from coverage. Additionally, corporate officers are included in coverage, but have the option to exclude themselves. At a minimum, your policy must cover legally required employees; you may choose to include additional people at your company if you wish.
Get the right classification code. If your business is inaccurately classified, you could be paying the wrong rate. Partner with a workers' compensation expert to get the right coverage.
Ask about available discounts. There are discounts that employers can take advantage of to help reduce overall cost. Workplace safety programs, training programs, safety admin positions, payment plans and payroll reporting can all be utilized to obtain credits on your work comp policy or reduce additional fees.
Need work comp coverage in South Carolina? WorkCompOne collects information digitally and can wade through the weeds of state legal regulations in order to provide your small business with coverage and convenience.