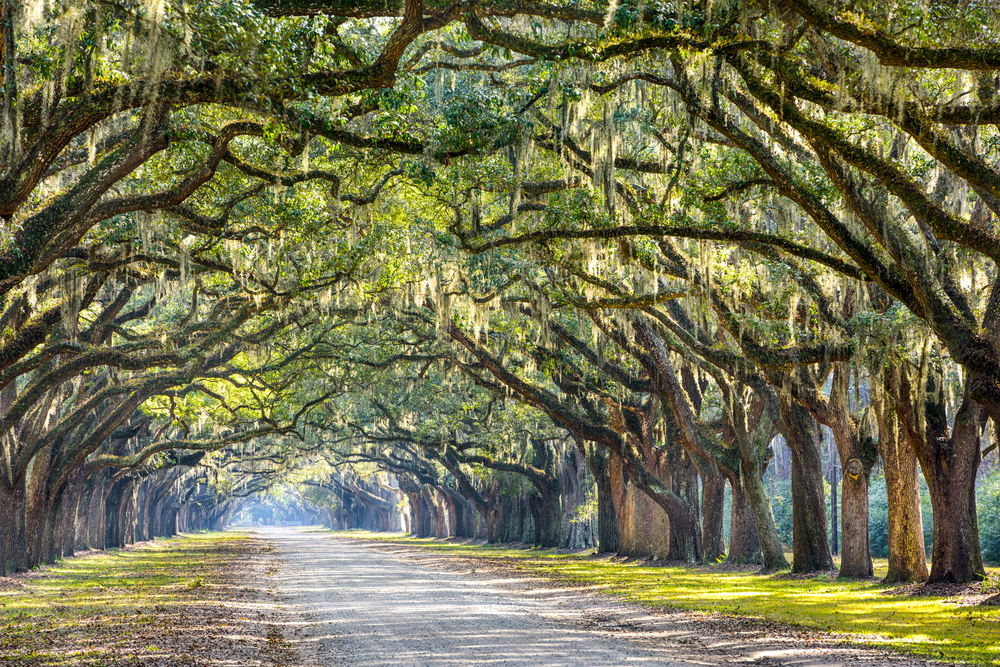 Each state requires workers' compensation coverage in the event of injury in the workplace. Administered in Georgia through the State Board of Workers' Compensation, work comp provides medical and monetary benefits during an employee's recovery.
But navigating workers' comp can be confusing for first-time business owners, and getting insured can be hard if you're a small business.
To help, we've rounded up the top-searched questions about workers' compensation in Georgia, and answered them below.
1. Is workers' comp required in Georgia?
Workers' compensation insurance is required for any Georgia business that employs three or more people. This includes full-time employees and part-time employees, if they work on a regular basis.
Up to five officers may waive coverage on themselves. However, officers are included in the three-person count, even if they choose to exempt themselves from coverage. In other words, if you have three officers that waive coverage and one non-officer employed, you're legally required to provide insurance for that one employee.
2. How much is workers' comp insurance in Georgia?
The average insurance rate in Georgia is determined by total payroll. One study found that in 2018, Georgia businesses paid roughly $2.00 - $2.49 per $100 in wages.
However, insurance rates can vary from one insurance provider to the next. Employers are encouraged to shop around in order to find the best rates for their specific NCCI class code (industry), or work with an independent agent who can shop around for them. Learn more about how workers' compensation costs are calculated.
3. Where can I find Georgia workers' compensation rates for 2019?
For a comprehensive list of coverage rates based on industry, visit the Office of Insurance and Safety Fire Commissioner.
Once you have your rate, you can estimate your workers' compensation cost: Divide total payroll by 100, then multiply that number by your workers' compensation insurance rate.
(Annual Employee Payroll / 100) x Workers' Compensation Insurance Rate = Estimated Workers' Compensation Cost
Read this post for a step-by-step explanation, along with other factors at play in your final workers' compensation quote: Workers' Compensation Insurance Cost Calculator: How Much for a Small Business Policy?
4. What do I need to know about Georgia workers' comp laws?
Workers' compensation is regulated at the state level, and every state has its own workers' compensation laws. These laws dictate which workers are protected under workers' compensation, employer responsibilities, compensation amounts, and more.
If you have full- or part-time employees, you must comply with all legal and insurance guidelines for workers, including workers' compensation.
Any government plan or insurance program is subject to rules and procedures that can greatly impact your claim or benefits an injured employee receives. Luckily, the Georgia State Board of Workers' Compensation has compiled an extensive FAQ list that covers a wide range of inquiries and scenarios.
5. Do I need workers' compensation coverage if hiring an independent contractor?
Technically, no. But you need to look at the type of work that an independent contractor is doing for your business.
Simply put, if you are controlling the schedule, hours or materials used to complete the job, then this would qualify them as an employee, not an independent contractor. If the contractor dictates their time and schedule, while purchasing and handling their own materials, then they may live up to the contractor title. (We've summarized the common law guidelines for independent contracts on this page.)
That said, there is legal precedent for uninsured subcontractors that have been able to make a workers' compensation claim against an insured's workers' compensation policy. To be safe, we recommend any work that is subcontracted is done only by companies that can present proof of coverage on themselves and anyone who works for them.
6. Where can I find a Georgia workers' compensation exemption form?
The Georgia State Board of Workers' Compensation provides a full list of forms in pdf format on their website, free to download.
7. Is "pay as you go" workers' comp coverage available in Georgia?
Traditional workers' compensation coverage is paid in according to your payment plan, often annually, biannually or quarterly. The premium is based on estimated annual payroll when the policy is bound, but is audited and re-adjusted, if needed, toward the end of the policy year.
Pay-as-you-go options are gaining in popularity, as you get to make payments each time you run payroll. That means you are only paying for what you are liable for at a given time. If you add or lose employees your premium will change. Pay-as-you-go is an option in Georgia and should be shopped for as if it were a traditional plan.
8. How do I buy a workers' compensation policy in Georgia?
Workers' compensation is available through any private insurance agency in the state. You can also obtain a policy through the state assigned risk pool. To help simplify your search, start by getting a free quote here.