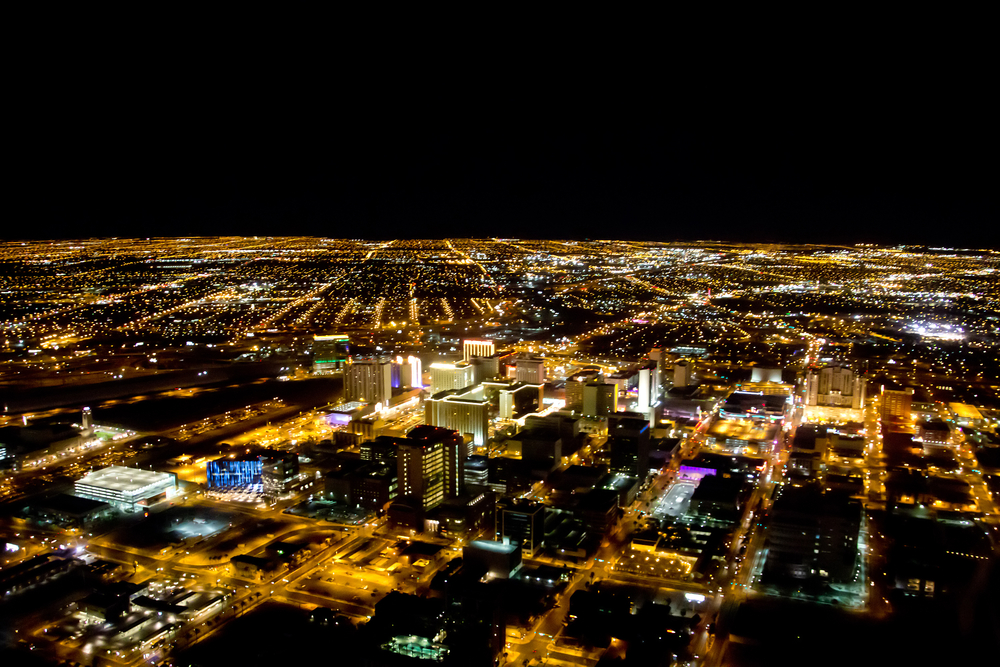 Nevada law requires all private employers with one or more employees to carry workers' compensation insurance. But if you've never bought a policy before, navigating through the process of attaining coverage can feel daunting.
To help you start your search, we've answered the more commonly asked questions on Nevada workers' compensation.
1. What is workers' compensation coverage?
Workers' compensation insurance in the state of Nevada provides benefits to employees who are injured on the job or become ill as a result of their work.
Coverage ranges from temporary to permanent disability and includes full and partial benefit options. For instance, temporary partial benefits apply when an employee is able to work but not to the capacity that they were pre-injury.
Workers' compensation also protects employers by limiting their liability and covering the cost of an employee's medical care, rehabilitation and/or lost wages while unable to work. Learn more about workers' compensation.
2. Do small businesses need workers' compensation insurance?
Businesses with one or more employees are required to carry coverage. A business, in the state of Nevada, is defined as any person, firm, voluntary association, private corporation, and public service corporation that hires employees.
There are a few roles that allow for coverage exemptions. An LLC member or Corporate Officer is included in coverage but may elect to be exempt. A Sole Proprietor or Partner is excluded from coverage but can request to be included.
Also keep in mind that even if you aren't required to carry a policy, that doesn't necessarily exempt you from paying for a claim if an employee is injured on the job. (Without workers' comp insurance, the claim would be paid out of pocket.)
3. What are current Nevada workers' compensation rates?
Nevada's insurance fund was on the brink of failure in 2000, but luckily the program has come a long way in terms of its affordability for coverage. Currently, Nevada has one of the lowest rates in the country because of the number of carriers providing workers compensation coverage. As of March 2019, Nevada's coverage costs estimated between $0.77 to $8.00 per $100 of wages.
Most recently, commissioner Barbara D. Richardson approved the workers' compensation voluntary loss-cost and assigned-risk rate that will decrease costs of coverage for employers. Visit the Department of Business and Industry to see the percentage decrease in your industry as of March 1, 2020.
4. What is the Nevada workers' compensation payroll cap?
The state of Nevada's Register of Administrative Regulations adopted NAC 616A.200, which means that your company needs to report only the first $36,000 of an employees payroll to your workers compensation carrier, If an employee makes less than the $36,000 cap, then their true payroll should be reported.
Many business owners are unaware of this regulation and end up paying more of a premium than they should be. Make sure to ask your carrier to cover the payroll cap before purchasing insurance.
Get Nevada Workers' Compensation Insurance
A small business owner in Nevada has the freedom to shop from an array of private insurance carriers for insurance that best fits your company and industry. Start your journey by getting a free quote here.