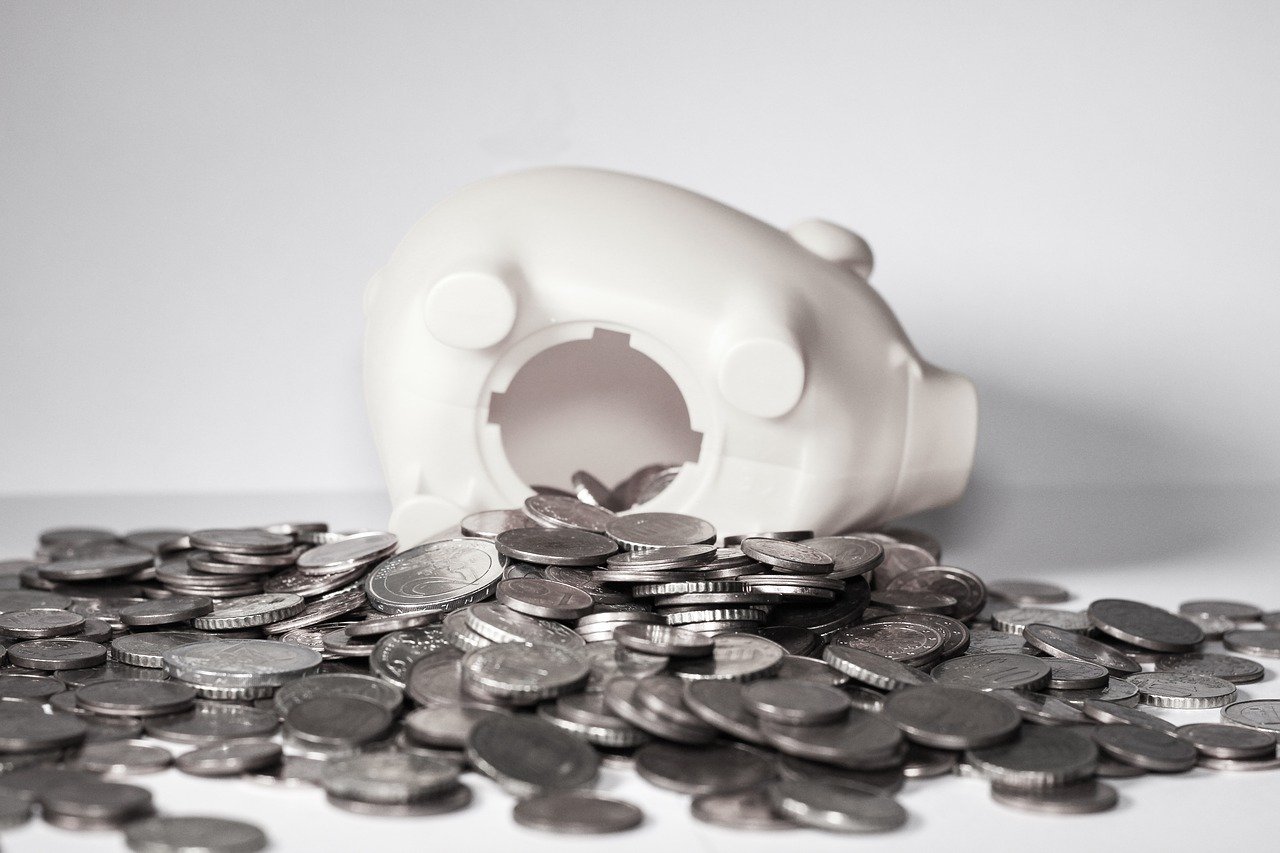 California has some of the highest workers' compensation rates in the country, second only to New York. The state's high cost of living translates to higher medical, legal and administrative costs. The state has also had a high frequency of permanent disability claims, which add significant cost to the workers' compensation system.
But premiums have held fairly flat the past couple years, and 2018 rates are 11% lower than 2017 — a good sign for small businesses seeking affordable work comp coverage.
Save up to 20% on California workers' compensation insurance through our network of A rated carriers!
California Workers' Compensation Rates
The average California workers' compensation rate in 2018 was $2.25 per $100 of payroll, according to a new report by the state's rating bureau. This means that a business with $100,000 in payroll would pay a base premium of $2,250 annually.
That said, annual spending on commercial insurance premiums varies widely from one small business to another. The biggest factors impacting cost are:
Industry: Each industry is assigned its own class code (e.g. 8810 - Clerical work) and rate, based on the relative risk for injury.
Payroll: The base cost is the rate per $100 in payroll, so the higher employee payroll, the higher workers' comp costs.
Claims history: The business's personal history of workers' comp claims could raise or lower the final price.
Cheap Workers' Comp Insurance: Expert Tips for Small Businesses
California requires all businesses with employees to carry workers' compensation insurance, and roofers are always required to carry coverage. To get affordable coverage, follow these tips.
1. Double-Check Class Codes
Classification Codes are numeric codes used nationwide to categorize employees and set insurance rates. The class code labels employees based on the relative risk for injury — which means it can be a major factor in your rate, and therefore your premium.
Tips:
Confirm the description for the assigned class code accurately explains what employees do. If not, ask the insurer for an explanation or request that they re-evaluate the class code assignment.
Make sure any other employees, like salespeople or clerical workers, are treated separately — not lumped in with other employees.
An insurance agent experienced with workers' comp can help you navigate this.
Recommended For You: Workers Comp Insurance Cost: How to Avoid Overpaying
2. Calculate Payroll Accurately
Once employees are grouped into class codes, payroll (annual gross wages) should be totaled for each assigned class code. Remember, rates are assigned by class code, so the rate per $100 in payroll will differ for each group. Underestimating payroll can result in a hefty bill after your annual audit.
You Might Also Like: How to Calculate Workers' Compensation Cost Per Employee
3. Look at Non-Employee Coverage Requirements
Owners and officers often have higher salaries, which can inflate workers' comp cost. According to California law:
Sole proprietors are excluded by default, and may choose to include themselves by clearly stating this on the policy, or adding a coverage endorsement.
Directors and officers must be included in coverage. There are some limited exceptions where they may exclude themselves, and the director or officer must still be covered by a health insurance policy or health care service plan.
Keep in mind that by excluding yourself on the policy, you are forfeiting coverage and may need to pay for medical bills out of pocket, in the event of a work-related accident.
AB5 and Gig Economy Workers
In September 2019, California passed AB5, a new labor law extending wage and benefit protections to "gig economy" workers. Under the new law, some workers previously considered independent contractors — such as those at app-based tech companies Uber, Lyft and Doordash — would be reclassified as employees, and therefore eligible for employee benefits like workers' compensation coverage.

AB5 is expected to impact one million California workers when it goes into effect in January, but both labor groups and employers anticipate the bill's passage to have national implications in how gig workers are classified.
If you have questions about who needs to be covered by the policy and other questions about work comp, California's Information and Assistance (I&A) Unit helps employers and employees understand their rights and responsibilities.
4. Shop Around for Workers' Comp Quotes
Workers' compensation quotes can vary from one carrier to the next. Different rates, underwriting (assessing your business's risk of a claim), and available credits and debits can all factor into the premium quote.
Shop around for quotes from multiple carriers — or better yet, use an independent agency, which can do the legwork for you and present you with the best rate. Get a quote with WorkCompOne.
5. Work With Your Agent (& Ask For Discounts)
Ask your insurance agency for discounts and other ways to save, like:
Adjusted payment terms.
Claims-free discounts.
Workplace safety and loss-prevention programs.
Group rates.
Owner exceptions.
Payroll reporting.
Paying for the policy upfront or in larger installments may reduce billing fees tacked onto each payment, which can add up. Many carriers also offer discounts for formal safety programs or training, multiple years without claims, and more.
6. Avoid Workplace Injuries
The single biggest controllable factor in workers' compensation cost is to avoid claims.
Be proactive:
Make a safety manual for employees.
Require the appropriate safety equipment, whether protective headgear, eyewear or non-slip shoes.
Have a safety training program to onboard new employees.
Ask your insurance agent for safety and training resources.
More on Workers' Compensation
Looking for more on workers' compensation cost? You might also like:
Plus, see our full library of resources on workers' compensation insurance cost here: Workers' Compensation Cost: Resources to Keep You Compliant for Less.
Get Workers' Compensation Insurance
WorkCompOne was built by and for small business owners, so you can stay compliant for less time, money and hassle than traditional insurance agencies.
Get a workers' compensation quote in 5 simple steps.
Image by Kevin Schneider from Pixabay