Starting and running a business is every bit as exciting and stressful as it sounds. While there's a lot on your plate, it's critical to understand the types of business insurance policies you require to keep your organization safe at all times.
When deciding which small business insurance policies to buy, the lifecycle stage of your company can provide direction. This holds true as a service business, retailer, contractor or restaurant (among other types).
Below, we break down small business insurance needs whether you're a solopreneur, start-up or growing small business.
1. The Work-From-Home Entrepreneur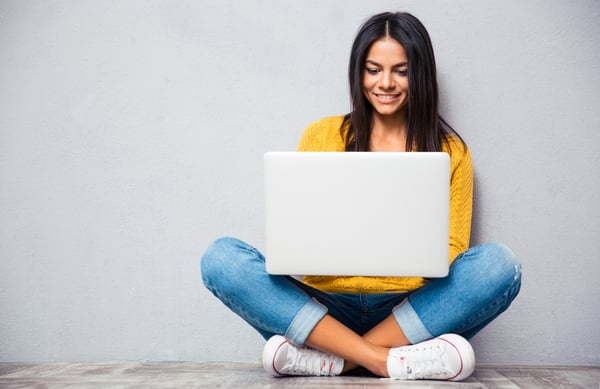 You're a one-man (or one-woman) operation – and you like it that way! As a web design consultant, freelance writer, or photographer, you're responsible for everything from sales to customer service to bookkeeping.
Your office is wherever makes the most sense that day. This can include a home office, co-working space, or even a local coffee shop.
Aside from a few key pieces of equipment, such as a computer and camera, you don't have much overhead.
This type of business professional should purchase the following policies:
General liability: This covers damage to people or property as a result of your services, products, or operations. For example, it covers legal fees, settlements, and damages associated with business-related lawsuits.
Professional liability insurance: Also known as errors and omissions (E&O), it protects against claims that result from mistakes related to your professional services. In short, if your work causes any type of harm, a professional liability policy will cover legal fees and settlements.
Cyber insurance: As cyber attacks and data security needs rise, this increasingly common insurance product protects your business against internet and technology-based risks.
2. The Solo Shopkeeper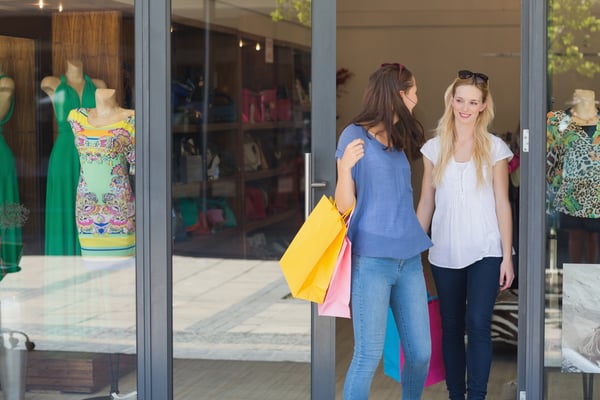 Whether a boutique, bookstore or small cafe, you're similar to the work-from-home entrepreneur, with the primary difference being that you may have a storefront, inventory and merchandise that are all potential liabilities.
For you, the following small business insurance policies are important:
General liability: With people visiting your storefront, the risk of harm related to your business or products is much greater. For example, if someone slips in your store, general liability coverage will protect you.
Commercial property: Designed to protect buildings, inventory, furniture and equipment against theft, storm, fire and other types of damage.
Commercial auto: This is required if you have one or more company-owned vehicles, such as a delivery truck.
3. The Small Contracting Company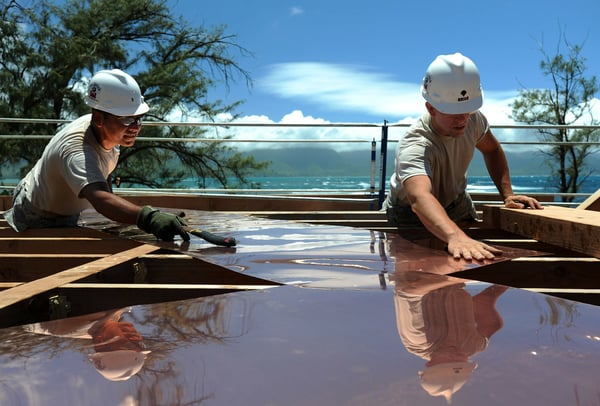 You own a small contracting company in which you handle most of the work yourself. However, you also have a partner and a couple employees (part-time or full-time).
In addition to commercial space, you work on-site. You also own thousands of dollars in equipment essential to do your job.
As a larger operation than the two above, you may require the following:
General liability: This protects you when people, such as clients, visit your workplace. It's also good to have in the event that your work leads to bodily injury or property damage to a third party.
Tools and equipment: You can purchase tools and equipment as a standalone policy or part of a business owners policy (BOP). Either way, the name says it all: it provides protection in the event that your tools and/or equipment are stolen or damaged in a fire or storm.
Commercial auto: Most contractors have at least one work vehicle or truck. Every vehicle in your fleet should be covered by a commercial auto policy.
Workers' compensation: It's the only policy you're legally required to carry, and arguably one of the most important. It covers the costs of employee injuries while limiting your liability. If an employee is injured or develops an illness related to their employment, this policy pays for medical expenses, wage replacement, rehabilitation and legal fees.
4. The Growing Small Business Owner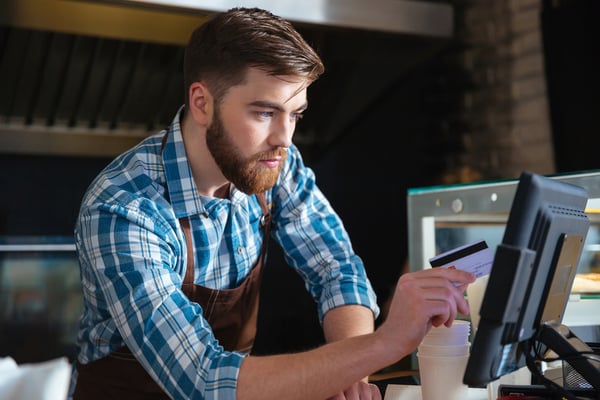 Your small business is growing, and you realize that you need insurance to protect it. A common example is a restaurant with five or more employees, at least one physical location, and possibly even delivery vehicles.
Your insurance needs will change as you grow, but these types of policies are among the most common:
General liability: Protect yourself against damage to property or people as a result of your products or services. As a restaurant owner, a common concern is someone filing a lawsuit related to food-borne illness.
Commercial property: Protect your commercial real estate, inventory, equipment and furniture against damage caused by theft, fire, storm and other occurrences.
Commercial auto: Designed for small businesses with one or more vehicles. In the restaurant industry, this can include delivery vehicles and catering trucks.
Business owners policy (BOP): This provides the opportunity to roll several types of commercial coverages into one policy. It typically combines property and general liability insurance but can include others.
Workers' compensation: It's required by law and meant to cover the cost of employee injuries or illnesses suffered at work.
Disability insurance: If you're unable to work as a result of a disability, this policy can provide compensation to protect you, your family and your business – and it's increasingly important as more and more employees rely on your leadership.
Health insurance: Depending on business location and size, you may need (and want) to offer your employees health insurance. It's an additional cost, but it can help you attract and retain the best talent.
Now that you know which best matches your small business, you can search for and purchase the appropriate insurance policies. For more insurance advice and resources, read The Entrepreneur's Guide to Small Business Insurance.