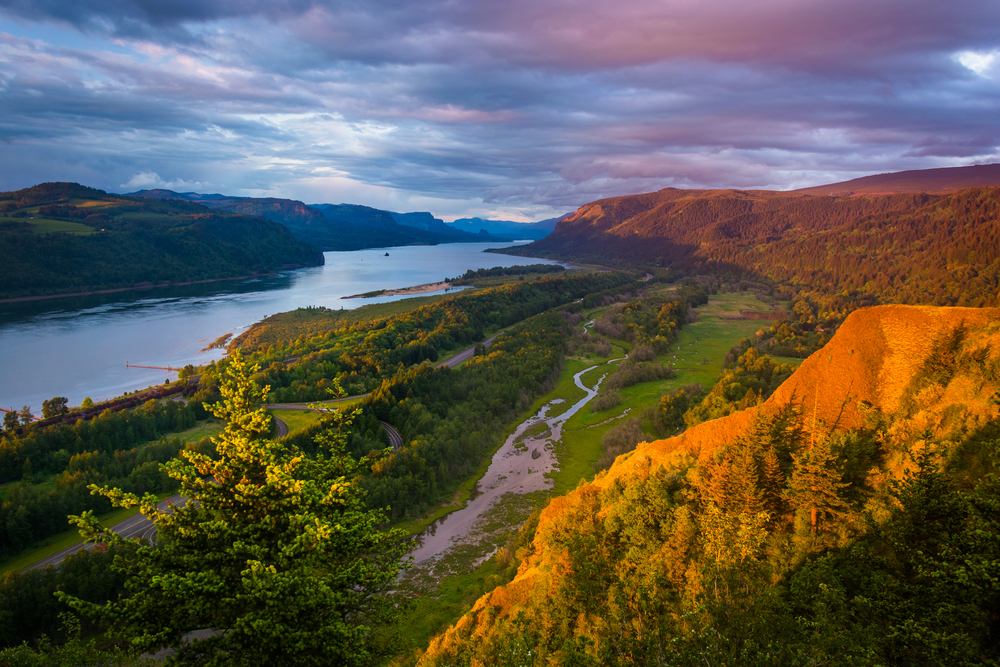 Reducing and preventing on-the-job injuries is a priority for any small business owner. But if an injury occurs, an employer needs to be ready. Oregon, like many other states, requires that business owners carry insurance to protect their workforce.
Read on for what Oregon small business owners need to know about workers' compensation.
1. Is workers' compensation required in Oregon?
Workers' compensation insurance helps employees recover from work-related injury and illness. This type of insurance can assist in paying missed wages due to missing work or help pay for necessary medical treatment. Recognizing the importance of this type of policy, Oregon enacted a workers' compensation system in 1914.
Employers in the state of Oregon must carry workers' compensation coverage, but there are certain types of employees that are considered exempt:
Sole proprietors
Partners
Private residence workers
Casual labor
For a detailed list of exemptions, visit Oregon's Workers' Compensation Division.
But even if you aren't required to carry insurance, that doesn't necessarily exempt you from paying for a claim. Without a policy, any legitimate workers' compensation claims would have to be paid out of pocket.
2. How much is workers' compensation in Oregon?
Good news: Oregon workers' compensation rates are among the lowest in the country. In 2018, Oregon employers paid an average of $1.12 per $100 of payroll for workers' compensation insurance.
Cost for coverage depends on several factors, including how much payroll a business has in a 12-month period and the type of business.
While there are other elements that at play, such as taxes and credits, the following formula will give a base line idea of coverage:
(Projected payroll for 12 months) x (Business classification rate) / 100 = Estimated Premium
To use this formula as an example, say a business projects payroll for 12 months at $100,000 and the classification rate for the business is the statewide average of $1.12:
$100,000 x $1.12 / 100 = $1,120
This business would pay approximately $1,120 annually on workers' compensation insurance – or less than $100 per month.
Related Read: Workers' Compensation Insurance Cost Calculator: How Much for a Small Business Policy?
3. Where can I find Oregon workers' compensation rates for 2020?
According to the Oregon Department of Consumer & Business Services, premium rates will decrease for the seventh consecutive year in 2020. While the change took effect on January 1, employers will not see the change until they renew their policies.
4. What do I need to know about Oregon workers' compensation laws?
Business owners who do not provide coverage can accumulate multiple penalties and end up costing the owner far more than a premium. According to Oregon state law, if a business is caught without compensation coverage, they will be notified and fined double the amount of the premium.
In the event that an employee is hurt on the job while the employer is uninsured, the employer is still financially obligated to pay for services the employee could have received under coverage.
5. How do I buy a workers' compensation policy in Oregon?
Oregon has an open and competitive market for purchasing coverage. With over 400 companies that sell workers compensation insurance, shopping around for a competitively priced plan is well within reach.
If, for whatever reason, insurance cannot be attained through a private company, Oregon will assign coverage through a risk plan. Administered by the National Council on Compensation Insurance (NCCI), the council with accept applications and perform checks prior to assigning businesses to insurance companies.
Get Help Buying Your First Workers' Comp Policy
Are you struggling to understand your state's specific workers' compensation insurance requirements? Are you unsure of how to secure an affordable policy that provides the proper protection?
Shouldn't it be easier to get something you have to have? We think so.
WorkCompOne is where small businesses get workers' compensation. We've made it simple for first-time buyers to receive a quote and purchase a policy.
WorkCompOne offers:
A fast, easy quoting experience — available online, 24/7.
No bundling required. Policies tailored to small businesses that want workers' comp, and only workers' comp.
Coverage from leading insurance carriers like The Hartford, Liberty Mutual Insurance, Travelers and more.
And we've made it easier than ever to get the coverage you have to have, for the best price available.