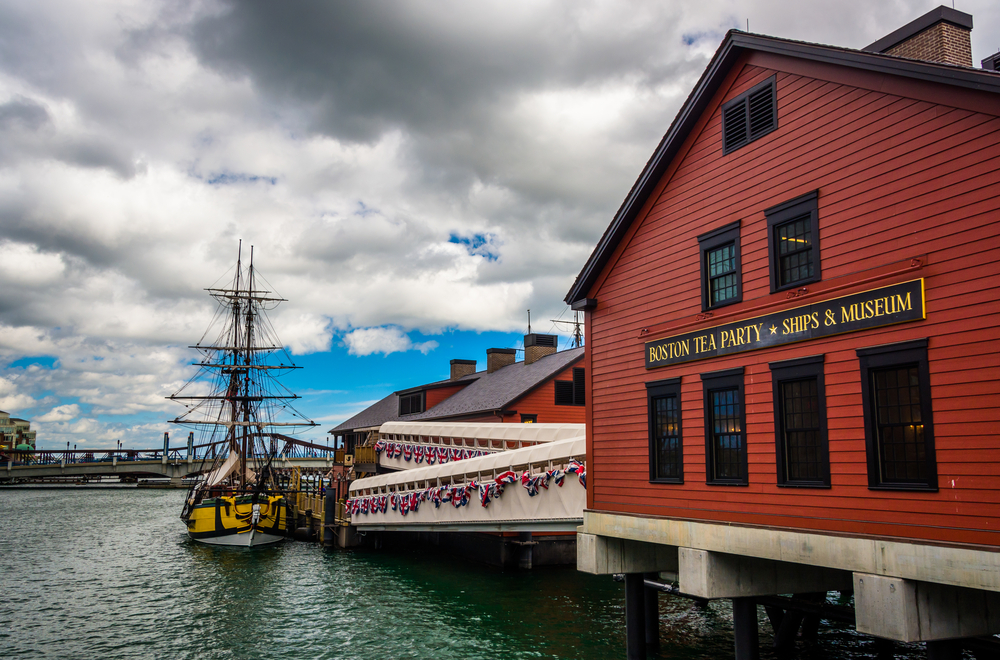 Administered by the Massachusetts Department of Industrial Accidents, workers' compensation insurance is designed to protect both employers and employees.
Read this post to learn about the key points of attaining coverage in The Bay State.
What It Is: Workers' Compensation Insurance in Massachusetts
Workers' compensation benefits are available to injured workers in the state of Massachusetts that covers medical costs related to worker's injuries or financial assistance if an employee is unable to work, due to an accident on the job.
Under the Massachusetts workers' compensation laws, the amount of money and assistance will vary based on the scope and severity of the injury.
Workers' comp insurance covers medical expenses and lost wages for injured workers, and pays for employer legal defense fees in the event of a lawsuit.
Who Needs It: Massachusetts Workers' Compensation Requirements
All employers in the state are required to carry workers' compensation insurance for their employees, whether they work full- or part-time, and for themselves. If a limited liability company (LLC), limited liability partnership (LLP), unincorporated business, or sole proprietorship doesn't have employees, the business purchasing a workers' compensation policy might be optional.
Contract work has been and continues to be an important sector of the workforce. And contractors play an important role in the creation of new companies, from office buildings to retail spaces. But in Massachusetts, workers are presumed to be employees
The case of M&M Cleaning Inc. shows the dangers of this gray area, and the importance of accurately classifying contract workers vs. employees to ensure compliance.
Make sure to check here for a brief list of exemptions to gain clarity on coverage requirements.
How to Get It: Massachusetts Work Comp Insurance Quotes
Similar to other states, Massachusetts has a private market that allows insurance to be purchased through any carrier that is licensed in the state. The insurance premium is based on the business classification code and total wages of all employees.
Need workers' compensation insurance in Massachusetts? Start the process by getting a quote now.
There is also the option to enter the assigned risk pool, if you are having difficulty finding coverage in the open market. The Massachusetts Workers' Compensation Assigned Risk Pool will assign you to a provider to secure the mandatory coverage.
How Much It Costs: Massachusetts Workers' Compensation Rates
Massachusetts has some of the lowest workers' compensation rates, according to a nationwide study of 2018 rates. The policy premium, however, is determined by multiple factors, including:
The industry the business is in.
Total employee payroll.
Past history of claims the business has filed.
All those elements need to be factored to get a precise price. For more details on workers' compensation rates, read Workers' Compensation Insurance Cost Calculator: How Much for a Small Business Policy?