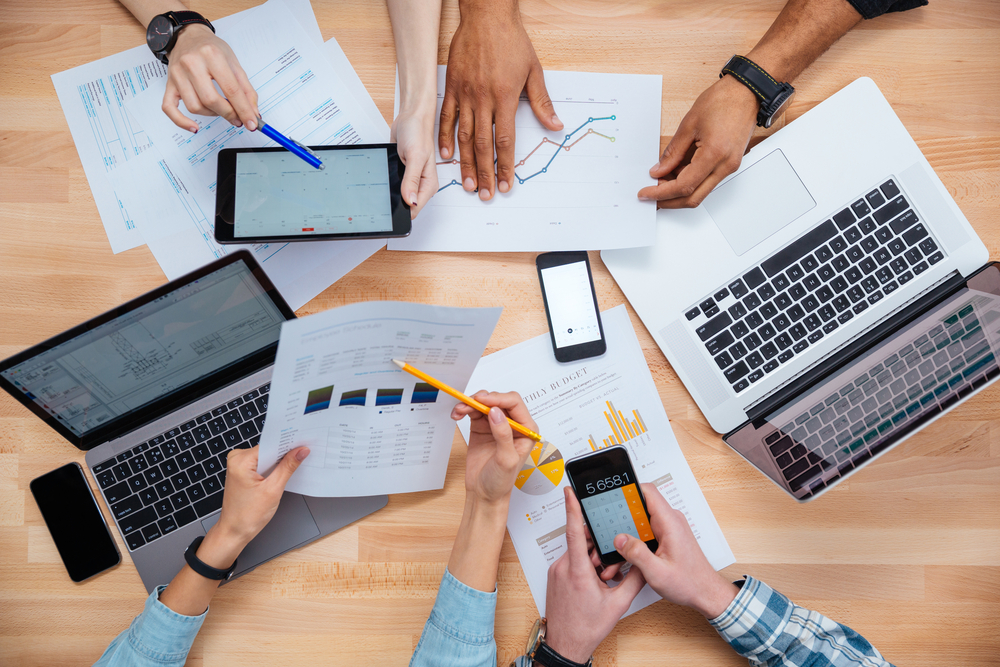 In addition to all the day-to-day tasks required to run your small business, you're also responsible for ensuring you, your employees and your assets are protected in the event of a lawsuit, a workplace injury, or any other unexpected event.
Understanding small business insurance policies such as workers' compensation and general liability insurance is a great start. But how do you decide how much coverage you need?
The following factors greatly influence the coverage and cost of small business insurance policies.
Your Risks
The industry in which you operate and the amount of exposure you might have impacts the amount of coverage you need. Is your business considered high-risk? If so, you may need a more extensive policy.
Your Revenue
To put it simply, the more money your business makes, the more coverage you may need. Why?
Greater potential loss of revenue.
The more business you do (the more your company grows), the greater the chance of a claim.
More assets at risk.
Larger workforce to cover.
While premiums vary from business to business and policy to policy, the universal goal of insurance to cover risks and exposures remains constant. If you expect your business to grow, you may see your rates grow as well.
Your Claims History
Does your business have a history of claims? You may find it more difficult to secure coverage and will likely face higher premiums. Consider this — and the likelihood of future claims — when shopping for small business insurance.
Your Assets
Protecting your valuable business assets is crucial. This includes everything from properties you own to office equipment, company vehicles and inventory. Many insurance carriers will bundle policies which is not only convenient, but could save you money while offering the same level of coverage.
Your Payroll
Payroll is a major factor in determining the cost of a workers' compensation policy, but it could also affect other small business insurance policies. Professional liability insurance policies, for example, tend to be higher when a company has more employees. Employee status also plays an indirect role, as full-time employees tend to have higher wages than part-time employees.
Work with a Trusted Agent
Partnering with an insurance agent who's experienced in working with small businesses will ensure you secure the right-sized coverage you need.
Get a free, no-hassle small business insurance quote today.