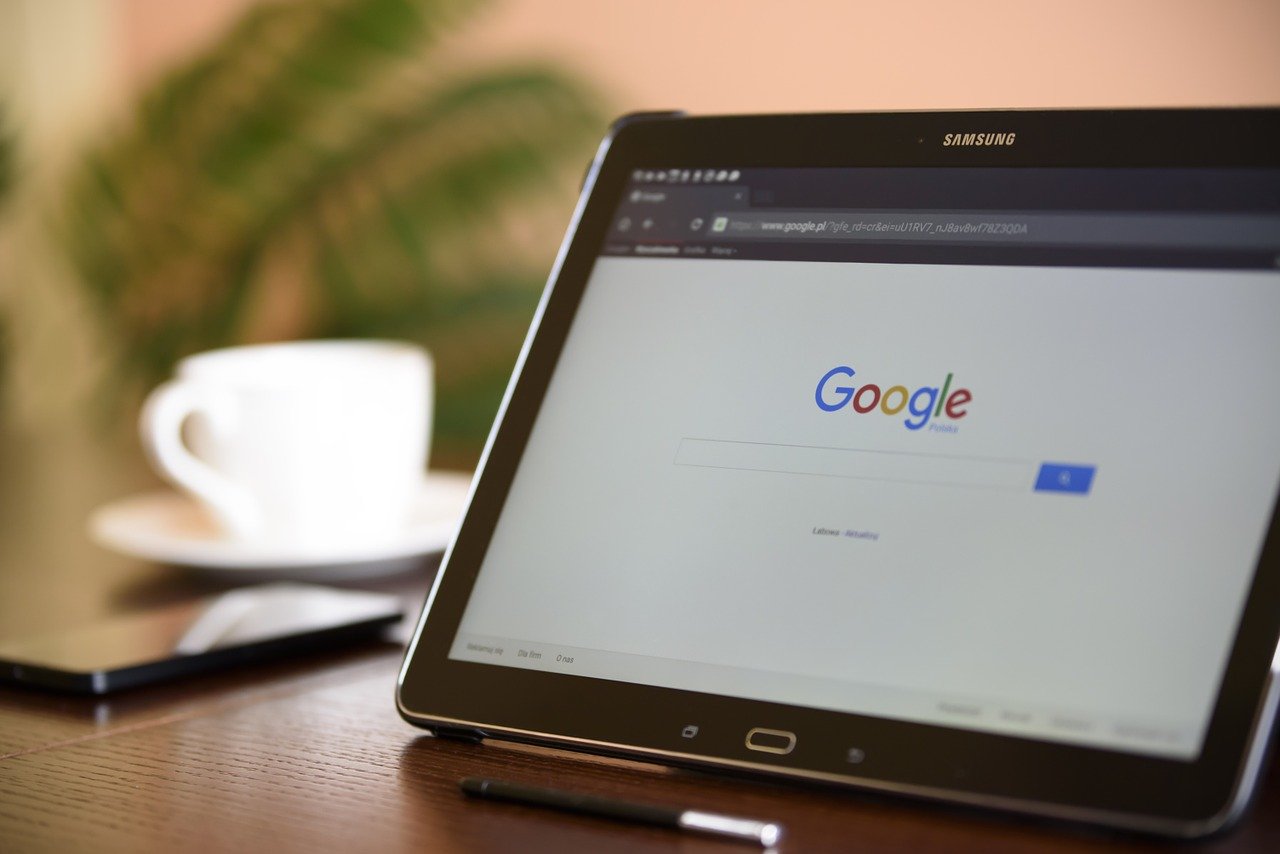 Insurance companies haven't always been known for their simplicity. We know – we've heard the frustrations of first-time entrepreneurs, who want to protect their business, so they can get back to running their business.
We created WorkCompOne to make small business insurance straightforward and hassle-free. And we're here to help.
Here are some of the top questions we hear, answered.
1. How Much Does Workers' Compensation Cost?
Cost is ultimately determined by four major factors: What, Where, Size and Record:
What type of jobs are being performed at your business?
Where are you located?
How many employees work for you?
Do you have a previous claim on record?
After evaluating these elements, you can begin shopping for coverage. For reduced premiums, look for different payment plan options or incorporate training programs to get credits on your policy.
(Looking for a quote? We've got you covered.)
2. Who Can Be Excluded From Workers' Compensation?
The associations between employee and employer, as is pertains to worker's compensation, is dictated by state law, along with the state's courts and workers' compensation commissions. Each state has its own classification of what defines an employee, and therefore, who would qualify for exemption.
For instance, some states will allow owners, corporate officers, LLC members or immediate family to be exempt from coverage. Or there will be different rules for sole proprietors versus an LLC. This is one of the areas where you should refer to your state workers' comp law.
3. What Does General Liability Insurance Cover?
If you are looking for coverage for some of the most common lawsuits that occur in day-to-day business operation, consider general liability. A policy can help cover claims, damages and attorney fees that result from harm caused by a business's products, services or operations.
This may include bodily injury, property damage or personal injury to customers, vendors, partners or other third parties who may come into contact with your business.
General liability coverage is not legally required, but we strongly encourage small businesses carry it.
4. Where Can I Get Workers' Compensation Insurance?
There are typically two options of where to buy workers' compensation insurance: private or state.
Private insurance firms are still regulated by state jurisdictions; but because they are competing in the open marketplace, you may be able to find deals and can negotiate pricing.
State-run programs are designed to ensure all businesses can get coverage, which makes them a good choice for high-risk or otherwise difficult-to-insure businesses. But state funds and assigned risk pools generally have higher rates than private insurers.
5. How Much Does Small Business Insurance Cost?
The truth is, even small business insurance premiums can vary widely from one company to another. The largest factors that influence cost are:
How much risk is inherent in your line of work?
How much (property, employees, etc.) is at risk, and what are the potential losses or costs?
How much experience do you have operating your business and have you had any claims in the previous three years?
That said, small business policies tend to cost less because the amount of liability is lower: small businesses have less potential loss of revenue, fewer assets, small workforces, etc.
Learn more about how much small business insurance costs, and how you can save.
6. What Does an Underwriter Do?
If you hear that your workers' compensation quote is being "referred to an underwriter," don't panic. This is a normal step in the process, especially for first-time insurance applications.
An underwriter works for the insurance company and is tasked with evaluating risk and determining the premium based that risk. A carrier's underwriting team might reach out with additional questions to learn more about your business before issuing a quote.
7. What Is Workers' Compensation?
Workers' compensation can be administered through different treatments and benefits. According to the Department of Labor, the goal of these compensation programs includes:
"These entities serve the specific employee groups who are covered … by mitigating the financial burden resulting from workplace injury."
In short, it provides financial compensation when claims are filed for a workplace-related injury or illness.
While workers' compensation helps the employee, it also protects the employer. We've outlined everything you need to know about workers' comp here.
8. When Do I Need to Buy Workers' Compensation Insurance?
Very small businesses may be exempt from workers' comp laws, but most businesses with employees need coverage. Full-time, part-time, temporary and seasonal employees are all counted as a full employee. This means that if a seasonal hire will push you over your state's employee limit, you need to have coverage in place on their first day.
Workers' compensation is regulated at the state level, so check your state's requirements to make sure you comply.