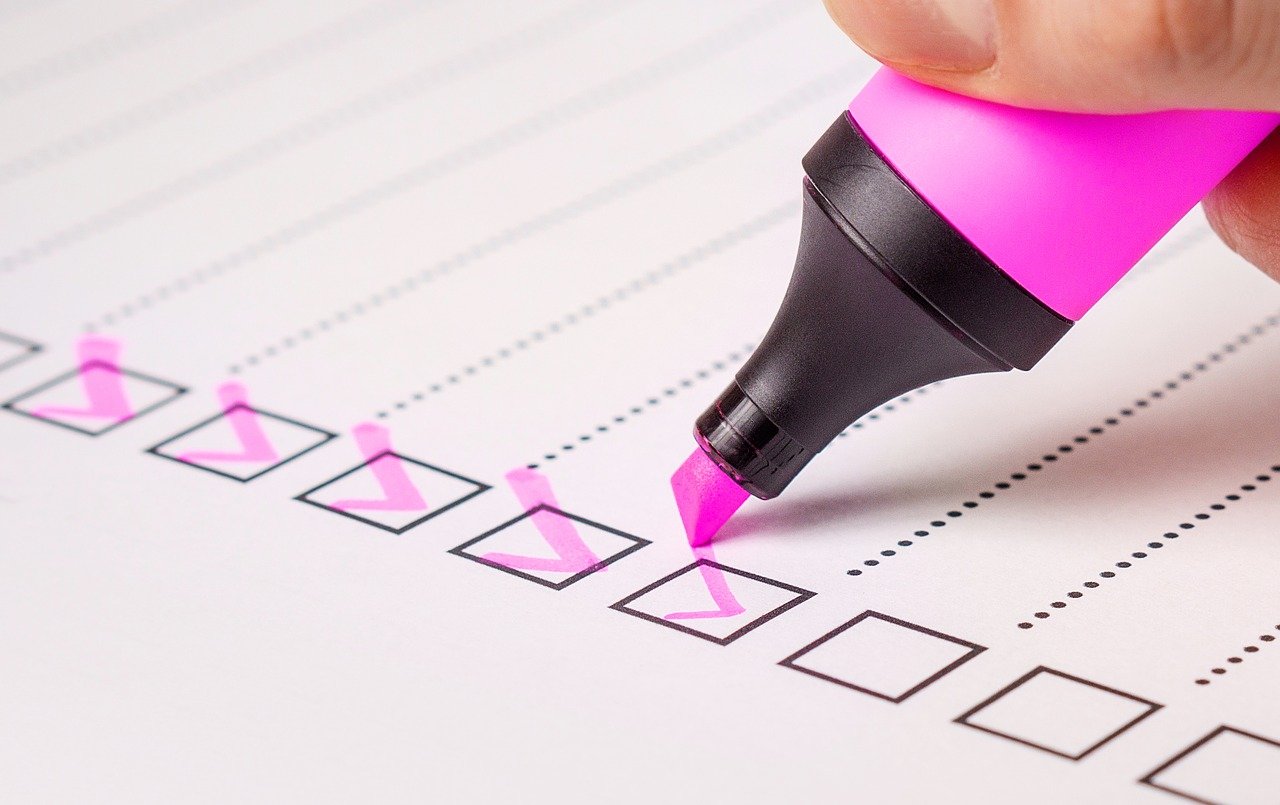 As a small business owner, carrying workers' compensation insurance is just one of your obligations to your employees. That's because the most critical part of workers' comp is compliance.
We're here to help with a checklist that summarizes everything you need to know — and nothing you don't — about workers' compensation requirements.
✅ Carry a Workers' Comp Policy
Find an insurance agency that's licensed nationwide. Working with a trusted expert in workers' compensation is the best way to make sure you obtain the right policy for your needs. (Get started on a free quote today.)
Who Needs Workers' Compensation Insurance?
Workers' compensation is a system that provides workers with medical and disability wage benefits while protecting employers from lawsuits from injured employees. While each state has differing specifications to their programs, there are some cardinal tenants that are applicable to all.
Workers' compensation is generally designated for any employee who is not of owner status. However, depending on the state, leadership roles (partners, LLC members, corporate officers), uninsured contractors or subcontractors could be treated as an employee. To avoid any oversight, it is imperative to check all state jurisdictions.
For an in depth look at each states rules, read more here.
✅ Know Your State's Laws
Since workers' compensation is regulated at the state level, specific requirements may vary. It's important to remember, first and foremost, that you must comply with these laws and regulations in the state(s) where your employees perform work.
✅ Post Required Notices
You'll need to post some important documentation in a visible spot in the workplace, such as a break room or common area. This includes a proof of coverage certificate, which will be available through your carrier once you obtain your policy. You're also obligated to advise of employee rights and post summaries of applicable state and federal labor laws.
Most of these posters are free and available through the U.S Department of Labor.
✅ Maintain a Safe Workplace
The most effective way to save on workers' compensation costs is to operate a safe workplace.
This includes providing a safe, healthy workplace environment, free of hazards, as well as proper employee training and safety information. But some states have specific laws around workplace safety. For example, some require that employers establish safety committees, while others also require a safety plan for certain workplace sectors. Check with your state's specific regulations to avoid oversight.
Workplace Safety Tips:
Outline safety policies and procedures, and train employees on safety guidelines.
Address safety at regularly scheduled meetings.
Ask your insurance provider about accident and injury trends, and safety program resources.
Taking all the proper safety precautions can help save money on a claim or your insurance premium. But, accidents happen, even with the proper protocol in place.
✅ Provide Claims Forms in a Timely Manner
After you're notified of a workplace injury or illness, provide claims forms as soon as possible, ideally within 24 hours of the incident.
✅ Report All Injuries and Illnesses
Make sure to follow your state's mandated workers' compensation claims process. Failure to do so can result in fines.
✅ Keep Detailed, Up-to-Date Records
Maintaining organized and thorough documentation is essential to the claims process. Create a dedicated folder for all paperwork and correspondence relating to the claim, and be sure to keep an open line of communication with the employee.
✅ Optimize Coverage As Needed
As the world changes and your industry evolves, so does your business. Review your policy annually to see if you're still in compliance. Additionally, talk to your carrier or agent about formal safety and training programs that could save you money on your premium.
More Savings Tips:
Check what state credits are available to you. Some states offer merits for things like an alcohol-free workplace. If you are in a state with a merit system, check that you can receive those incentives through your insurance provider.
If your company is part of a business or trade organization, check what insurance is available through them. Premiums might be lower when offered through these sponsored programs.
While rates can change from year to year, individual account premiums are often evaluated in 3-year increments. If you had no insurance claims filed within that 3-year span, you may be eligible for a preferred rate when your program is up for renewal.
Steps to Follow When an Accident Happens [Recap]
Give the injured employee proper medical attention. Whether the injury falls under an emergency or treatment with a regular physician, give your employee options of doctors who take on workers' compensation patients.
Provide the injured employee with claim forms within 24 hours from the time the injury occurred.
Collect statements from witnesses and send copies to your insurance provider.
Along with the above statements, provide all accident reports mandated by your state to your provider. You may need to send this report to multiple people, so keep a couple copies on hand.
Prepare a statement of the employee's wages, including overtime.
Create a file for the injured employee and include copies of all correspondence on the matter.
Make sure to check in with the employee to assess their health and healing.
Need Workers' Compensation Insurance?
WorkCompOne was built by and for small business owners, so you can stay compliant for less time, money and hassle than traditional insurance agencies.
Get a workers' compensation quote in 5 simple steps.
You Might Also Like:
Image by TeroVesalainen from Pixabay