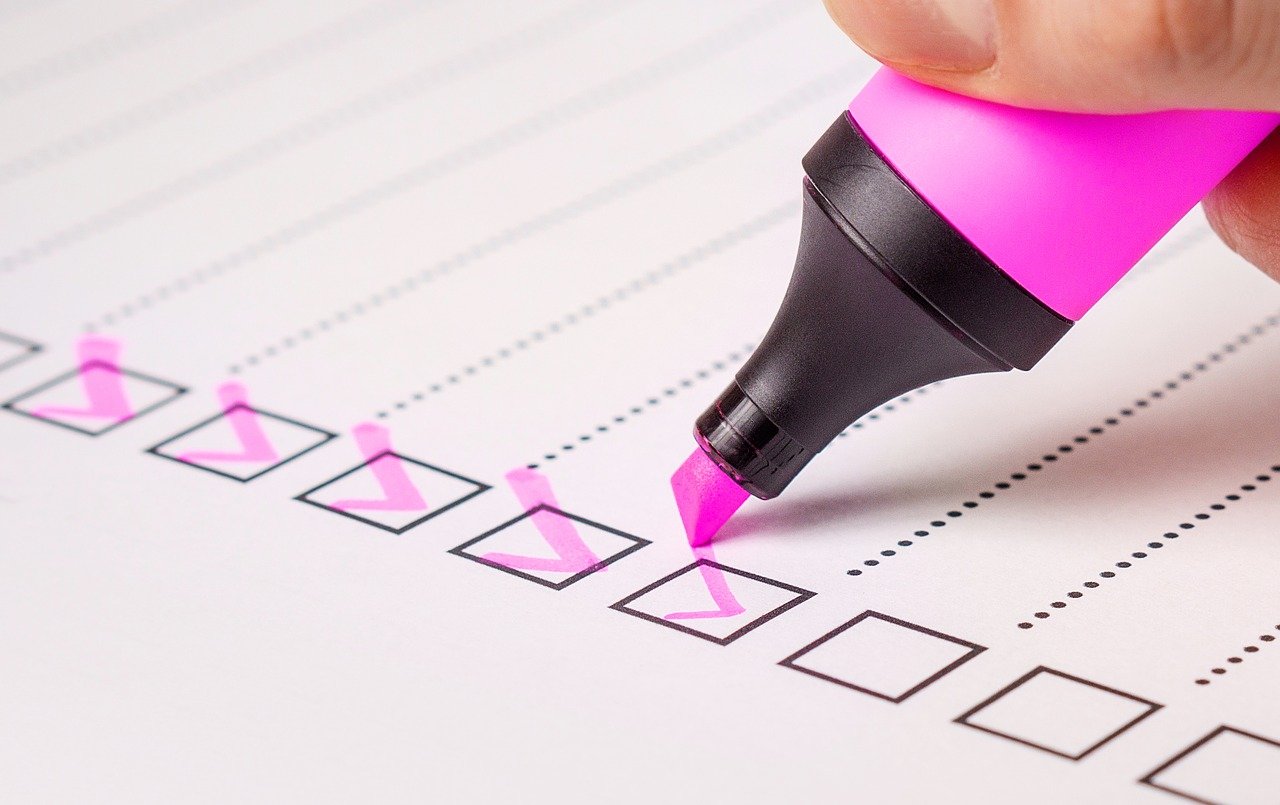 Workers' compensation is a system that provides workers with medical and disability wage benefits while protecting employers from lawsuits from injured employees. While each state has differing specifications to their programs, there are some cardinal tenants that are applicable to all.
Who Needs It?
Workers' compensation is generally designated for any employee who is not of owner status. However, depending on the state, leadership roles (partners, LLC members, corporate officers), uninsured contractors or subcontractors could be treated as an employee. To avoid any oversight, it is imperative to check all state jurisdictions.
For an in depth look at each states rules, read more here.
Safety First
The most effective way to save on workers' compensation costs is to operate a safe workplace.
Outline safety policies and procedures, and train employees on safety guidelines.
Address safety at regularly scheduled meetings.
Ask your insurance provider about accident and injury trends, and safety program resources.
Taking all the proper safety precautions can help save money on a claim or your insurance premium. But, accidents happen, even with the proper protocol in place.
Steps to Follow When an Accident Happens
Give the injured employee proper medical attention. Whether the injury falls under an emergency or treatment with a regular physician, give your employee options of doctors who take on workers' compensation patients.
Provide the injured employee with claim forms within 24 hours from the time the injury occurred.
Collect statements from witnesses and send copies to your insurance provider.
Along with the above statements, provide all accident reports mandated by your state to your provider. You may need to send this report to multiple people, so keep a couple copies on hand.
Prepare a statement of the employee's wages, including overtime.
Create a file for the injured employee and include copies of all correspondence on the matter.
Make sure to check in with the employee to asses their health and healing.
Cost Savings
While the well-being of your employees is of utmost importance, the livelihood of your business is also vital. Whether you are a small business owner or a Fortune 500 company, here are some saving options to consider:
Check what state credits are available to you. Some states offer merits for things like an alcohol-free workplace. If you are in a state with a merit system, check that you can receive those incentives through your insurance provider.
If your company is part of a business or trade organization, check what insurance is available through them. Premiums might be lower when offered through these sponsored programs.
While rates can change from year to year, individual account premiums are often evaluated in 3-year increments. If you had no insurance claims filed within that 3-year span, you may be eligible for a preferred rate when your program is up for renewal.
Get Workers' Compensation Insurance
WorkCompOne was built by and for small business owners, so you can stay compliant for less time, money and hassle than traditional insurance agencies.
Get a workers' compensation quote in 5 simple steps.
Image by TeroVesalainen from Pixabay