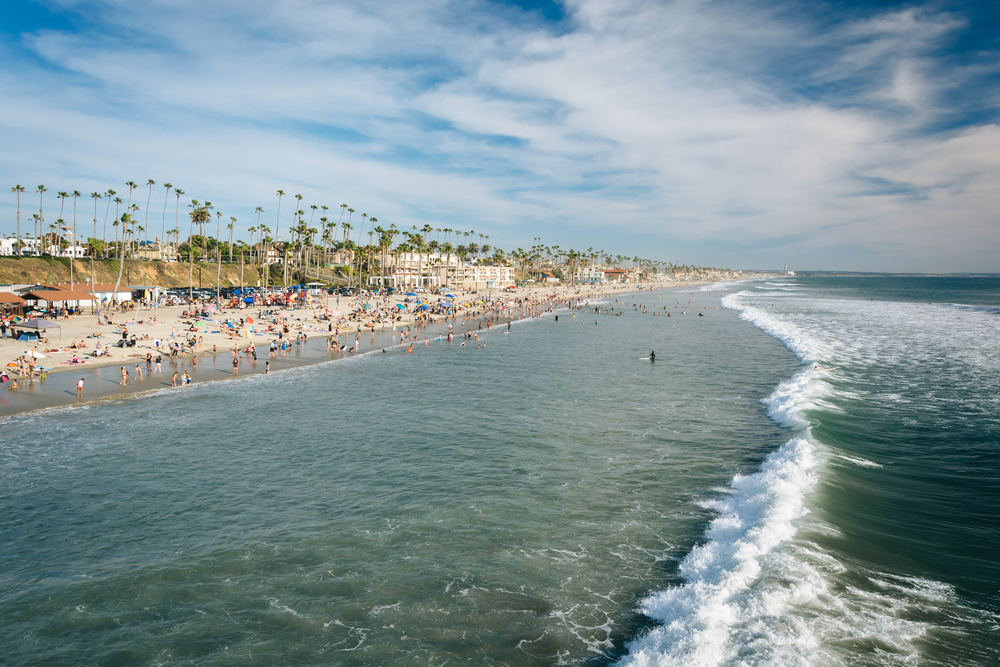 As a small business owner in California, you have an obligation to be in compliance with the laws within your state. But in an ever-changing world of nuanced rules and regulations, it can be difficult to keep up with the latest information, especially when it has to do with workers' compensation insurance.
We've rounded up three recent news stories that have impacted businesses and workers' comp in the state of California so you can assess how this information affects you and your business.
1. AB5 is Signed into Law
In September, California Governor Gavin Newsom signed a bill into law that extends wage and benefit protections to "gig economy" workers.
The bill, also known as AB5, will make it more difficult to classify employees as independent contractors once the law goes into effect in the new year. This means app-based tech companies like Uber and Lyft will have to reclassify their independent contractors as employees, thus requiring employers to offer employee benefits such as workers' comp insurance.
There are more than 50 types of professions or businesses that are exempt from the bill; however, the law would enable the California attorney general, city attorneys, and local prosecutors to sue companies over violations.
For more information regarding the recent legislation, see this summary from the California Workers' Comp Institute.
2. Fluctuations in Cost
A recent report by the Workers' Compensation Research Institute looked at medical cost trends in 18 states that together comprise 60% of the nation's workers' compensation benefit payments.
Most notably, the report states California has seen moderate growth in medical payments per claim in 2017, after a decrease following the implementation of Senate Bill 863.
In related news, SB863 has saved $2.3 billion to the California workers' comp system annually, according to a recent cost monitoring report from the WCIRB.
3. Expanding Mental Health Coverage
In an effort to combat the rising rates in suicides among first responders, Governor Newsom signed a bill that recognizes work-related mental health struggles as an occupational injury.
These new measures give firefighters and first responders in California a stronger chance at earning workers' compensation when they are diagnosed with post-traumatic stress disorder from job-related injuries.
Need Help Understanding Workers' Comp in CA?
If you have questions about who needs to be covered by a workers' compensation insurance policy, California's Information and Assistance (I&A) Unit helps employers and employees understand their rights and responsibilities.
Ready for your free, no-hassle quote? Get a quote from WorkCompOne in under 5 minutes.