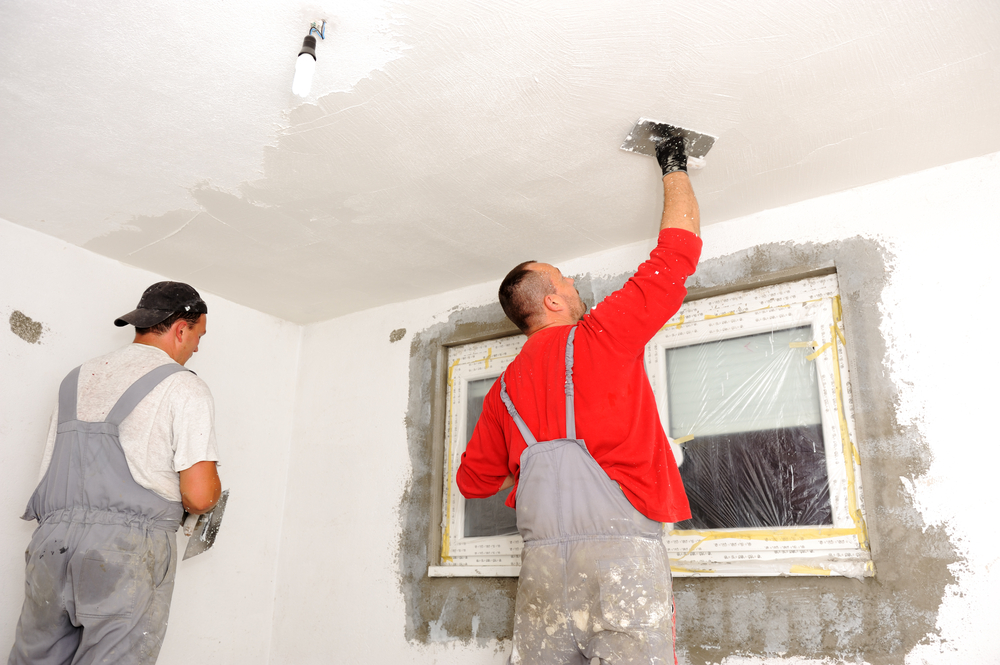 As a small business owner, you may have employees coming and going. With each new hire, it's important to keep your workers' compensation policy up-to-date.
By knowing which employees legally need workers' compensation coverage, it's easier to anticipate insurance costs, carry adequate coverage, and avoid a potentially costly mistake.
Workers' Compensation Insurance Requirements in the U.S.
Mandatory workers' compensation insurance is based on number of employees. In other words, whether or not your business is required to carry a workers' compensation policy depends on if you've met or exceeded the minimum number of employees set by state law.
Every state has its own workers' compensation system, so it's critical to understand the regulations for the state where your employees will be working.
For example, all businesses in Arizona and California with at least one employee must carry workers' compensation insurance. However, if your business is in Georgia or North Carolina, you're not required to purchase a policy until you have three or more employees.
Check your state's specific regulations here.
Employee Definitions: Which Workers Count Under Workers' Compensation Laws?
Full-time, part-time, salary, hourly, temporary or not… Every worker counts as one full employee, regardless of the number of hours they work or the duration of their employment. This means that if a part-time or seasonal worker will put you at or above the state minimum, a workers' compensation policy should be in effect by that employee's first day of work.
➡ If you meet your state's minimum threshold, your policy should cover your full employee payroll.
Employee Exceptions
Owners and officers are hands-on in small businesses, and sometimes they bring in family members to help out, too. Do they need to be covered by a workers' compensation policy?
In some states, certain people that work with and for the business — such as family members and ownership roles — might be exempt from employee rule. This could include:
Sole proprietors
Partners
Members of an LLC
Family members
For example, in Idaho, there's an exemption for sole proprietors and single member LLCs that employ family members that live in their household.
Important: Depending on the state, non-employee workers, such as family members, may still count as employees. So, even if this worker may be excluded from coverage without penalty, they may still count toward the total number of employees.
In the event that you work with independent contractors, check with your state's regulatory body on how it handles subcontractors. If a contractor doesn't carry insurance for their subcontractors, the responsibility to pay a workers' compensation claim could fall on the employer.
Are You Required to Buy Workers' Compensation Insurance?
If the answer is yes and you don't yet have workers' compensation insurance, don't delay in contacting an insurer for coverage. Continuing to violate the requirement can result in hefty fines.
➡ Even if you're not required to carry coverage, you may still be responsible for the costs associated with a workers' compensation claim.
For instance, an employer with one employee may not be fined for not having coverage, but if that employee suffers an injury, they're still responsible for the claim. Without the ability to run the claim through an insurance company, they're on the hook to pay out of pocket.
Get the Coverage You Need
There's no good reason to skimp on workers' compensation insurance. Once you know which employees legally require coverage, you can take the appropriate action.
To get started, complete our online quote form. It'll put you on the path to buying a comprehensive policy that covers every one of your workers.
To add new employees, simply contact your insurance carrier with this information:
Determine whether they are required to be covered by your workers' comp policy.