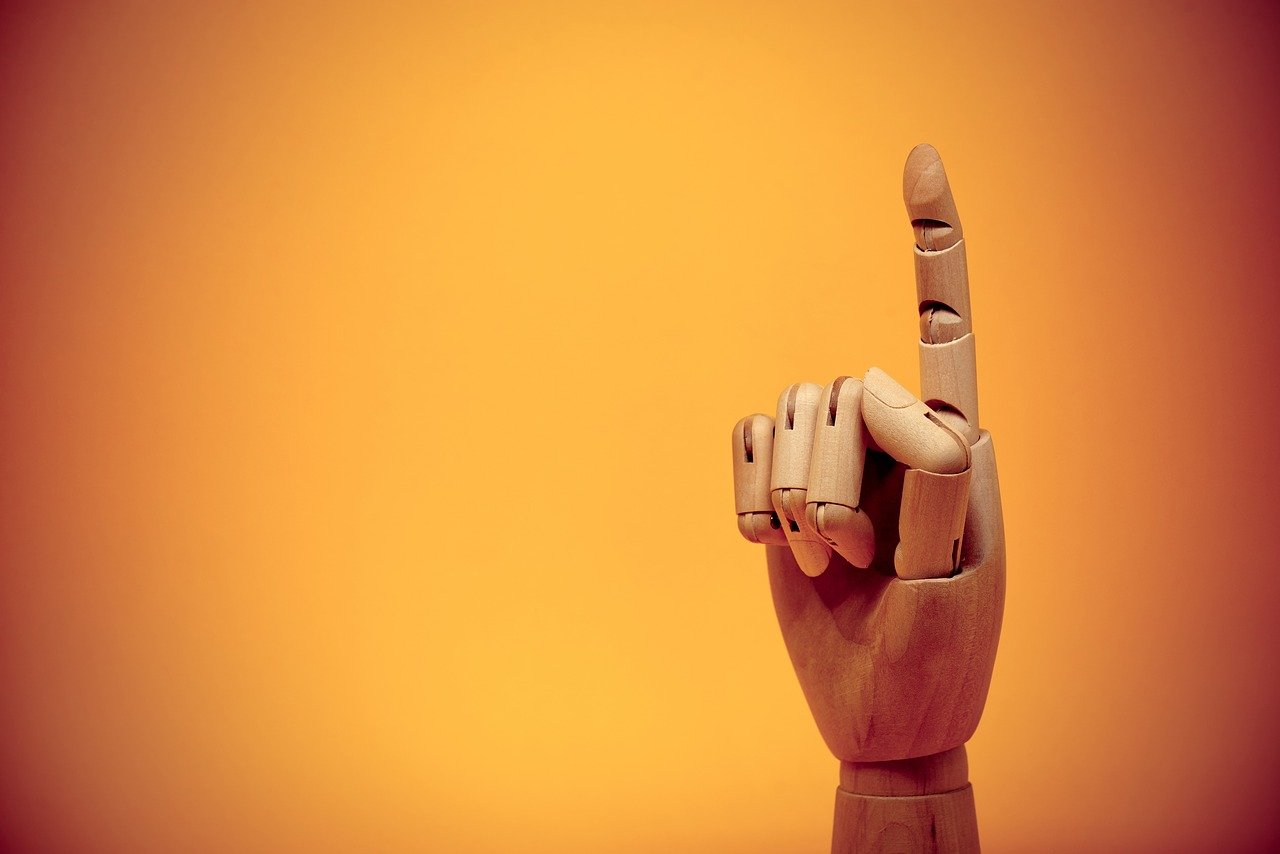 Approximately 1 in 5 small business owners is legally required to carry workers' compensation insurance. Despite being a necessity for most U.S. employers, however, work comp law is often confusing and complicated.
We answered 10 of the most frequently asked questions regarding workers' comp so you can better understand the system and determine the best solution for you and your business.
1. Is Workers' Compensation Required?
If your business has employees, there's a good chance you are legally required to carry a workers' comp policy. Because workers' compensation is regulated at the state level, it's best to familiarize yourself with your state's rules to make sure you're in compliance. Not only will doing so help you determine whether or not you need work comp, but it will also dictate where you obtain it and who needs to be covered.
2. How Much Does Workers' Compensation Cost?
A small business workers' comp premium can range from a few hundred dollars to a few thousand dollars, depending on four main factors: class code, location, payroll and claims history.
This article provides a detailed look at how your work comp quote will be calculated.
(Need a quote now? Get a workers' compensation quote in less than 10 minutes.)
3. How Can I Get Cheap Workers' Compensation?
Depending on your state's laws and the industry in which you operate, there are some discounts you can look for when evaluating your workers' comp quote. These include workplace safety programs, formal training programs and payment plans, all of which can help lower the cost of your work comp policy.
Read more about affordable small business insurance or get a quote for your business today.
4. What Are the Workers' Compensation Laws in My State?
When it comes to workers' compensation, it's important to remember that businesses must comply with the state where the employees perform work – not where the business was founded or is headquartered.
View your state's specific guidelines or read tips on how small businesses can comply with their state workers' comp system.
5. What's the Difference Between General Liability and Workers' Compensation?
Workers' compensation insurance is legally required in most states and covers medical bills and lost wages for employees injured on the job. It also protects you from potential lawsuits and any financial damages incurred as a result of an injured or ill employee.
General liability, on the other hand, covers bodily injury and property damage for third parties, including customers, vendors, partners and any other people who might interact with your business. Unlike workers' comp, general liability insurance is not legally required but is recommended for all businesses.
6. Is Workers' Compensation Required for Sole Proprietors?
If you operate as a sole proprietor, you're not legally required to carry workers' comp insurance for yourself. However, a work comp policy could be contractually required by a company you're working with.
Whether or not sole proprietors decide to obtain workers' compensation insurance, they can benefit from other insurance policies such as general liability or a BOP (Business Owner's Policy).
7. How Do I Get Workers' Compensation Insurance?
There are a few steps you'll need to take prior to obtaining workers' compensation insurance for your small business. First and foremost, get to know your state's requirements, as this will help you determine where you can purchase a policy. You'll also need to calculate your payroll and record your employees' job titles and descriptions.
Keep in mind that some insurance agencies can't or won't write work comp policies; an agency specializing in work comp can provide the guidance and policy you need.
8. How Do I Calculate the Cost of Workers' Compensation Insurance Per Employee?
We've made it easy for you to estimate the workers' compensation cost for an employee with these step-by-step instructions. For a more accurate quote that's tailored to your business needs, start a free online quote.
9. What Are Limits of Liability?
A limit of liability is a cap for what the commercial liability insurance policy will pay out to a claimant. These limits are divided into two parts: employee benefits and employer liability.
Learn more about what limits of liability are and how to choose what's right for you.
10. Can I Buy Workers' Compensation Insurance Online?
Yes, and we're here to make it simple for you. Get a free, no obligation workers' comp quote in just 5 easy steps.
Image by www_slon_pics from Pixabay