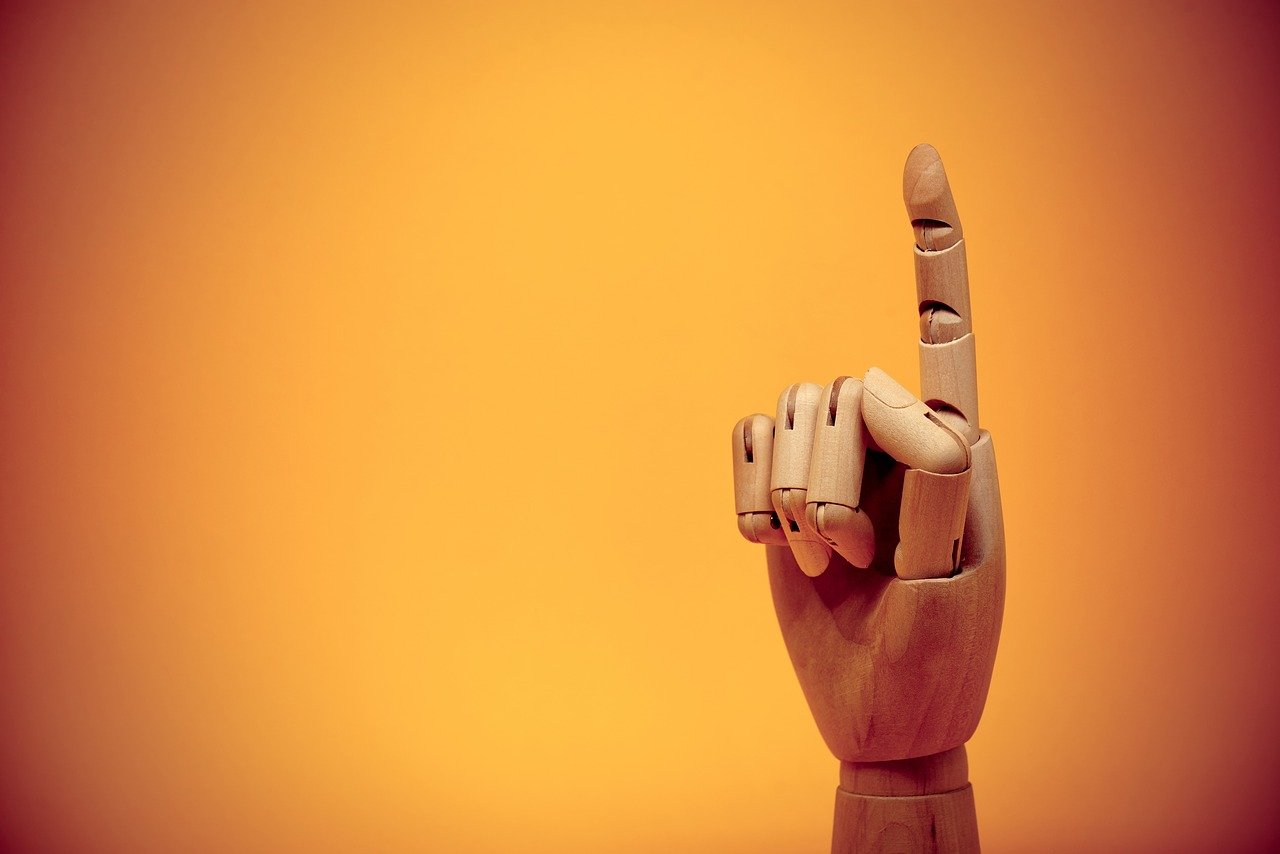 Approximately 1 in 5 small business owners is legally required to carry workers' compensation insurance. Despite being a necessity for most U.S. employers, however, work comp law is often confusing and complicated.
We answered 19 of the most frequently asked questions regarding workers' comp so you can better understand the system and determine the best solution for you and your business.
1. What Is Workers' Compensation?
Workers' compensation provides financial support when claims are filed for a workplace-related injury or illness. This compensation may be paid directly by the employer or by the employer's insurance carrier, if they carry a workers' compensation insurance policy.
2. Is Workers' Compensation Required?
If your business has employees, there's a good chance you are legally required to carry a workers' comp policy. Because workers' compensation is regulated at the state level, it's best to familiarize yourself with your state's rules to make sure you're in compliance. Not only will doing so help you determine whether or not you need work comp, but it will also dictate where you obtain it and who needs to be covered.
3. When Do I Need to Buy Workers' Compensation Insurance?
Employers need to carry workers' compensation insurance once they reach the state's legal employee minimum. The business must purchase the policy prior to the employee's start day.
Very small businesses may be exempt, but most businesses with employees need coverage. Workers' compensation is regulated at the state level; check your state's requirements.
4. Who Can Be Excluded From Workers' Compensation?
The associations between employee and employer is dictated by state workers' compensation law, along with the state's courts and workers' compensation commissions. Each state has its own classification of what defines an employee, and therefore, who would qualify for exemption.
For example, some states will allow owners, corporate officers, LLC members or immediate family members to be exempt from coverage. Check your state's work comp laws for exceptions.
5. Do I Need Workers' Compensation Coverage to Hire an Independent Contractor?
In most cases, independent contractors do not need to be covered by the hiring company's workers' compensation policy. However, if the business is are controlling the contractor's schedule, hours or materials used to complete the job, then this would qualify them as an employee, not an independent contractor.
If the contractor dictates their time and schedule, and purchases and handles their own materials, then they may live up to the contractor title. (See the common law guidelines for independent contracts on this page.)
To be safe, any work that is subcontracted should be done done only by contractors that can present proof of coverage on themselves and anyone who works for them.
6. Where Can I Buy Workers' Compensation Insurance?
There are typically two options to buy workers' compensation insurance:
Private insurance firms, which are regulated by state jurisdictions
State-run programs, which are designed to ensure all businesses can get coverage
7. How Much Does Workers' Compensation Cost?
A small business workers' comp premium can range from a few hundred dollars to a few thousand dollars, depending on four main factors: class code, location, payroll and claims history.
This article provides a detailed look at how your work comp quote will be calculated.
(Need a quote now? Get a workers' compensation quote in less than 10 minutes.)
8. How Can I Get Cheap Workers' Compensation?
Depending on your state's laws and the industry in which you operate, there are some discounts you can look for when evaluating your workers' comp quote. These include workplace safety programs, formal training programs and payment plans, all of which can help lower the cost of your work comp policy.
Read more about affordable small business insurance or get a quote for your business today.
9. What Are the Workers' Compensation Laws in My State?
When it comes to workers' compensation, it's important to remember that businesses must comply with the state where the employees perform work – not where the business was founded or is headquartered.
View your state's specific guidelines or read tips on how small businesses can comply with their state workers' comp system.
10. What Benefits Are Available Under Workers' Compensation?
Workers' compensation benefits are available to employees who are unable to work because of a work-related injury or illness. The injured employee will be indemnified for lost wages as a result of the work-related injury if he or she is medically authorized off from work.
Typically, lost time benefits are a percentage of the injured employee's pre-injury wage. In addition to all medical expenses related to the treatment, rehabilitation is also typically covered.
11. What's the Difference Between General Liability and Workers' Compensation?
Workers' compensation insurance is legally required in most states and covers medical bills and lost wages for employees injured on the job. It also protects you from potential lawsuits and any financial damages incurred as a result of an injured or ill employee.
General liability, on the other hand, covers bodily injury and property damage for third parties, including customers, vendors, partners and any other people who might interact with your business. Unlike workers' comp, general liability insurance is not legally required but is recommended for all businesses.
12. Is Workers' Compensation Required for Sole Proprietors?
If you operate as a sole proprietor, you're not legally required to carry workers' comp insurance for yourself. However, a work comp policy could be contractually required by a company you're working with.
Whether or not sole proprietors decide to obtain workers' compensation insurance, they can benefit from other insurance policies such as general liability or a BOP (Business Owner's Policy).
13. How Do I Get Workers' Compensation Insurance?
There are a few steps you'll need to take prior to obtaining workers' compensation insurance for your small business. First and foremost, get to know your state's requirements, as this will help you determine where you can purchase a policy. You'll also need to calculate your payroll and record your employees' job titles and descriptions.
Keep in mind that some insurance agencies can't or won't write work comp policies; an agency specializing in work comp can provide the guidance and policy you need.
14. How Do I Calculate the Cost of Workers' Compensation Insurance Per Employee?
We've made it easy for you to estimate the workers' compensation cost for an employee with these step-by-step instructions. For a more accurate quote that's tailored to your business needs, start a free online quote.
15. What Are Limits of Liability?
A limit of liability is a cap for what the commercial liability insurance policy will pay out to a claimant. These limits are divided into two parts: employee benefits and employer liability.
Learn more about what limits of liability are and how to choose what's right for you.
16. What Is a Waiting Period?
It is the period from the date of the injury to when the workers' compensation benefits start accruing. The waiting period may be paid retroactively as determined by your state's designated retroactive period.
This is not to be confused with the disability date for occupational disease, which is set by the first time an employee loses time due to the injury or disability. This time may be paid or unpaid.
17. What Is an IME?
An independent medical exam (IME) is a medical exam of the injured worker by a medical professional other than the treating doctor who conducted the original examination of the injured worker. An insurance company or employer is entitled to an IME to challenge the treating physician's diagnosis, the recommended treatment plan or whether the injury is work related.
18. What Happens if Employer and Employee Have a Dispute That Cannot Be Resolved?
Workers, employers and insurance carriers may file an application for hearings to resolve disputes. Employees file most hearing applications. The application notifies the state of the dispute and initiates the legal process. Legal disputes can be settled by stipulation, arbitration and proceeding with a formal hearing.
19. Can I Buy Workers' Compensation Insurance Online?
Yes, and we're here to make it simple for you. Get a free, no obligation workers' comp quote in just 5 easy steps.
Image by www_slon_pics from Pixabay